Australian Open 2018: Roger Federer urges fellow players to embrace media to increase fan appeal
Federer said some of his fellow players struggle with their media obligations, fearful of being misinterpreted.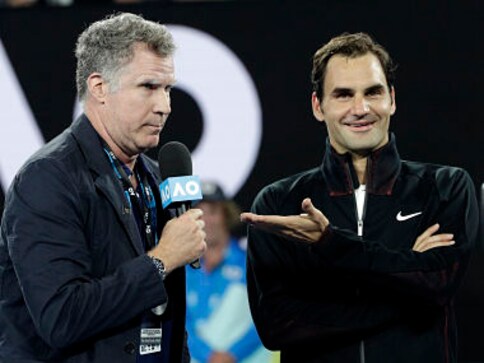 Melbourne: Roger Federer has urged his fellow professionals to act themselves and not as robots during media interviews to keep tennis interesting for the sporting public.
The Swiss star is a consummate media performer and regularly conducts his post-match interviews in multiple languages for the large global press contingent that hang on his every word.
The 19-time Grand Slam champion said some of his fellow players struggle with their media obligations, fearful of being misinterpreted.
"I feel they're fearful of you guys (media) just because they feel they have been misinterpreted in the past," he told reporters after his straight-sets opening round win over Aljaz Bedene at the Australian Open on Tuesday.
"The power of the microphone is a funny thing. Some players I think struggle with it.
"I would like to see more players just being really themselves in front of the press, being more relaxed about it, not worrying so much about making mistakes.
"You'd rather see that than robots left, right and centre.
"I feel like sometimes some players have gotten a little bit too robot-like. I wish they would let loose and be themselves. I try to always do that. It's not always easy, but I try hard."
Federer said he was conscious of trying to "give it a little bit something extra" during his media interviews to keep the public interested and reporters happy.
"I've maybe said a few too many things sometimes, but I try to be honest. For the most part, it's served me well," he said.
"I've always tried to remain myself as well. It's always been a challenge not to change over time but adapt to the new situation of being higher ranked, being asked interesting questions over the years.
"I know you guys have a job to do. I also have to do it. I felt like sometimes we overdo it."
Tennis
Roger Federer confirmed returning at the 2023 Laver Cup in Vancouver saying that "next year will be again totally different".
Tennis
In tennis, one of the most common questions of debate is: Who's the "Greatest of All-Time" in men's tennis, Federer, Rafael Nadal or Novak Djokovic?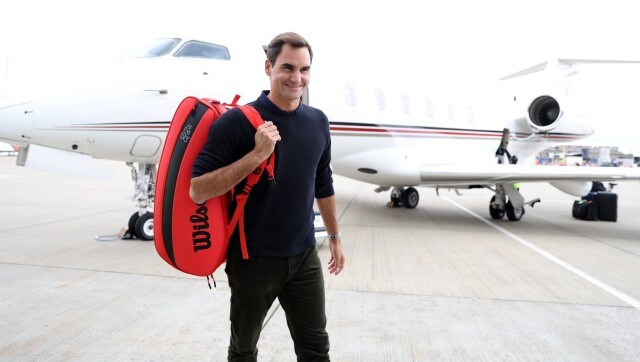 Tennis
Federer told Swiss broadcaster that in recent months "my progress was not satisfactory, that my knee was not letting me go."