Athletics nervously enters post-Usain Bolt era fighting to restore credibility
As doping-tainted athletics emerges from its darkest hour fighting to restore its credibility, the reality for track and field is that it will have to cross that rocky road without Usain Bolt.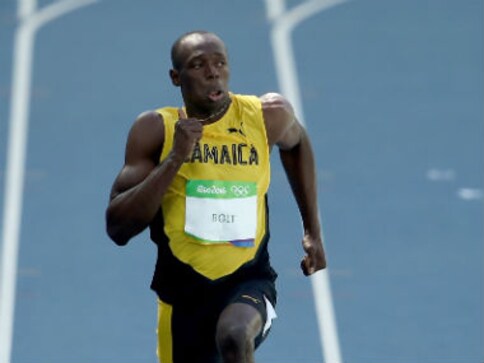 As doping-tainted athletics emerges from its darkest hour fighting to restore its credibility, the reality for track and field is that it will have to cross that rocky road without Usain Bolt.
The Jamaican, who sealed an amazing third haul of three Olympic sprint gold medals in Rio, has consistently been a beacon for clean athletes amid doping and corruption scandals that mired Sebastian Coe's first year in office as IAAF president.
Bolt will compete at next year's world championships in London as his swansong, meaning the next Olympics in Tokyo will not feature one of sport's most recognisable figures.
Coe insists, however, that athletics will endure, telling AFP that Bolt had transcended his sport in a way that was comparable to boxing icon Muhammad Ali.
"The man is a genius," Coe said. "There's been nobody since Muhammad Ali who's got remotely near to what this guy has done in terms of grabbing the public imagination."
However, Coe argued that just as a new generation of boxers emerged after Ali's retirement, so track and field would unearth new personalities after Bolt.
"It's a massive gap, but it's not a gap that is insuperable," Coe said.
"You're not going to fill that gap overnight, but there are great, talented athletes out there."
American Ashton Eaton, who defended his decathlon title in Rio, was described by Bolt after his victory in London four years ago as the world's best athlete.
And Eaton was adamant that Bolt's absence would not leave a vacuum.
"I will say that it is an absolute pleasure to be able to compete in the same era as Usain Bolt," Eaton said.
"I really disagree he'll leave a vacuum.
"If anything, he's provided a platform for all the other young, aspiring athletes to launch from.
"Just now we're not seeing the fruits of his accomplishments and labour, but I think in the years to come you'll see a lot of young athletes who'll say 'I got inspired by Usain Bolt'.
"When I got inspired by Michael Johnson I was eight years old and I didn't start coming into fruition in track until I was 18, so give it a decade."
- Bolt not lost to athletics -
Bolt will not be lost to the sport, however, with Coe saying he envisaged the Jamaican, so often able to deflect bad news with his on-track performances, playing a key role in years to come.
"I've been very clear, I said 'Whenever you decide to do other things, let's make sure in that portfolio of those things you will obviously want to go off and do, we don't lose you from the sport'," Coe continued.
"I'm very intent on that," he said, adding: "It's one of those discussions that probably you can in reality only have once someone's got their competitive years behind them.
"He's in no doubt at all about how the sport feels about him and certainly how I do as a president."
Bolt himself said he thought the future of track "looked good".
"I want to stay around the sport. I want to stay in the sport," the 30-year-old said.
"The sport's being doing better, they're going to clean it up and it's going to do great."
Bolt's training partner Yohan Blake said it was up to the current wave of younger athletes to try to carry on the great man's track prowess.
"He is more than an immortal. He always encourages us to do better. We can push on after him and keep the legacy going."
As for Bolt, he hopes his achievements will never be broken.
"I hope I've set the bar high enough that no one can do it again," he said after the latest of his astonishing 20 Olympic and world titles.
"I'll have to make a new bucket list now, I've achieved all I wanted to in track and field."
Sports
Pankaj Advani retained his Asian Billiards title after defeating compatriot Brijesh Damani 5-1 in the final.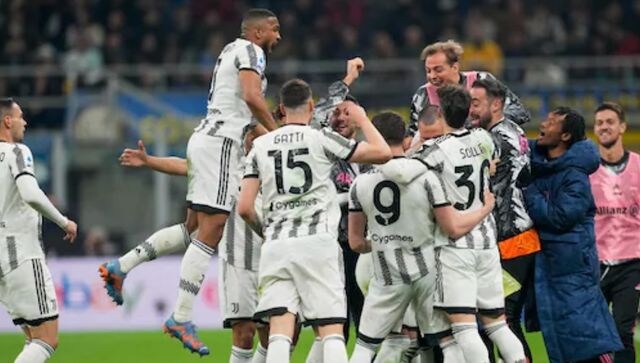 Football
Juventus defeated Inter Milan 1-0 while Napoli extended their lead to 19 points thanks to a 4-0 thrashing of Torino.
Sports
Dick Fosbury, the lanky leaper who revamped the technical discipline of high jump and won an Olympic gold medal with his 'Fosbury Flop,' has died. He was 76.