Asian Games 2018: With boxer Amit Panghal, Indian men's hockey team in action, here's full schedule of Day 14
Here's the schedule of the Indian contingent on the 14th day of the Asian Games taking place in the Indonesian cities of Jakarta and Palembang.
Jakarta: A golden dream unfulfilled for over 30 years remained just that in women's hockey but India equalled its best ever medal haul as sailors joined the assorted contributors to the country's tally at the 18th Asian Games.
Indian boxer Amit Panghal registered a split decision victory to enter the final of the men's light flyweight (49 kilogram) category at the 18th Asian Games here on Friday.
Amit saw off a tough challenge from Carlo Paalam of the Philippines to clinch a 3-2 victory in the semi-finals.
The Haryana pugilist is expected to face an extremely difficult task in the final as he will be up against reigning Olympic champion Hasanboy Dusmatov of Uzbekistan.
In the other semi-final, Dusmatov thrashed Wu Zhonglin of China 5-0 in a unanimous verdict.
Vikas Krishan, the only other Indian boxer who managed to reach the semi-finals, settled for bronze after conceeding a walkout.
Vikas, who competes in the middleweight (75kg) category, was scheduled to take on Abilkhan Amankul of Kazakhstan for a place in the final.
Following is the schedule of the Indian contingent on the 14th day of the Asian Games 2018.
BOXING:
Men's Light Fly (49kg): Amit vs Hasanboy Dusmatov (12:30 PM IST)
BRIDGE:
Men's Pair Final 2 (8:30 AM IST)
Women's Pair Fianl 2 (8:30 AM IST)
Mixed Pair Final 2 (8:30 AM IST)
CANOE/KAYAK:
Canoe Double (C2) 200m Men Final: Prakant Sharma/Oinam Jamesboy Singh (7:30 AM IST)
Kayak Four (K4) 500m Women: India (10:00 AM IST)
HOCKEY:
Men's Bronze Medal match: India vs Pakistan (4:00 PM IST)
JUDO:
Mixed Team Round of 16: India (7:30 AM IST)
SQUASH:
Women's Team Final: India vs Hong Kong (1:30 PM IST).
Click here to view the medals tally of the 2018 Asian Games
Click here to view the full schedule of the 2018 Asian Games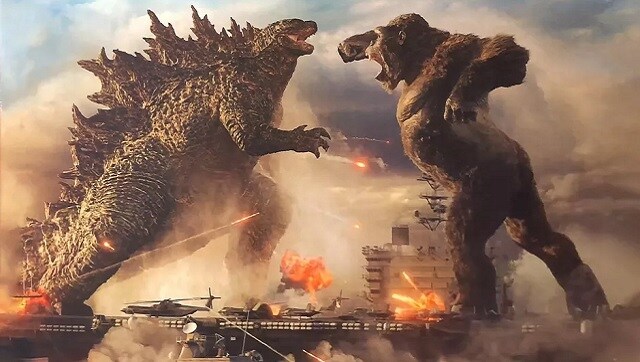 Entertainment
Godzilla vs Kong made Rs 3.94 crore at the box office on Monday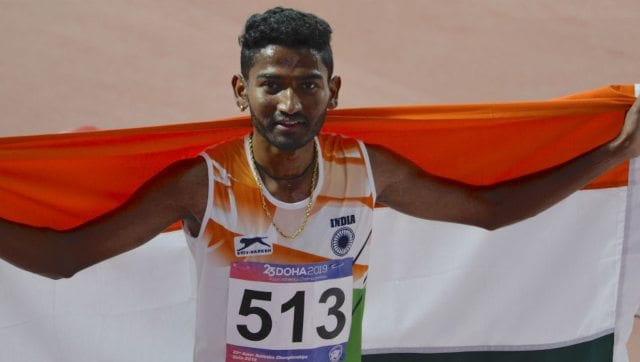 Sports
The 26-year-old will be training under foreign coach Addy Ruiter, who has guided athletes like Joshua Cheptegei of Uganda, the current world record holder in men's 5000m and 10,000m. Kenya, Morocco and Uganda are considered the hubs of steeplechase.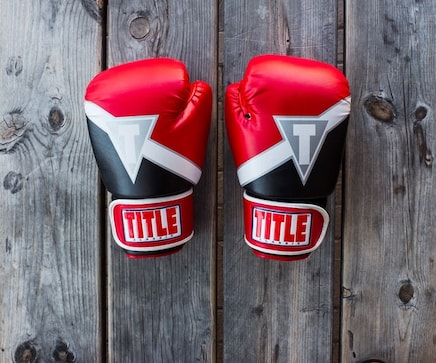 Sports
"Out of 380, 26 athletes have tested positive for the virus but the good thing is that they are not Olympic-bound athletes. The positive athletes have been isolated and the entire campus has been sanitised," a SAI source said.