Asian Games 2018: Record number of athletes to participate, Olympic Council of Asia expects logistical problems
A record number of athletes are expected to participate in this edition of the Asian Games, with many countries sending large contingents. The Olympic Council of Asia is worried about these numbers, citing the possibility of logistical issues occurring.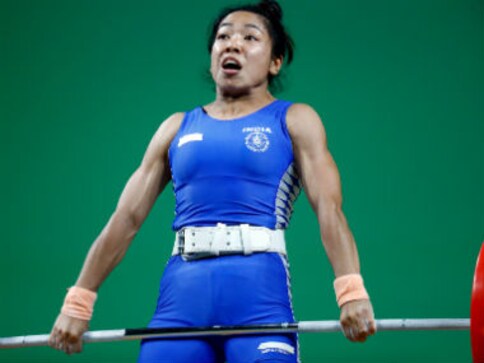 The 18th Asian Games being hosted by Indonesia next month has attracted a record number of competitors which could pose logistical challenges for the local organisers, the Olympic Council of Asia (OCA) said on Thursday.
Wei Jizhong, OCA's honorary life vice president, was pleased with the overwhelming response for this year's Games in Jakarta and Palembang, with 10,500 to 11,000 athletes expected to take part in 40 sports and 67 disciplines. However, he also expressed concerns over the potential difficulties that lie ahead for the organising committee.
"Good news for Indonesia," Wei said in a statement, adding, "this may cause some difficulties but I am convinced that the Indonesia Asian Games Organising Committee has the capability to find a good solution with the OCA and all parties."
The Games will also see North and South Korea fielding joint teams across three sports and six events and being represented under a unified flag. The move comes amid warming ties between the two Koreas as relations between Pyongyang and Washington have also improved after tension last year over the North's nuclear and missile programmes.
"I think it is very good to have a unified team because it will promote friendship between the two sides of the Korean peninsula," Wei added. In the women's basketball draw on Thursday, the unified Korean team were drawn with Chinese Taipei, Indonesia, Kazakhstan and India in Group X.
The Asian Games will be held from 18 August to 2 September.
World
The Baekdudaegan National Arboretum Seed Vault Centre preserves nearly 100,000 seeds from 4,751 different wild plant species.
World
Vietnam told developed countries to take the lead, provide financial assistance but John Kerry said: "We all have to do it."
Entertainment
Fans and educators on three continents echo the sentiment, saying that Friends is a near-perfect amalgam of easy-to-understand English and real-life scenarios that feel familiar even to people who live worlds away from Manhattan