Asian Games 2018: After choosing sailing over school, Varun Thakkar, KC Ganapathy relish bronze at Asiad
Not long after giving up text books, Varun Ashok Thakkar and KC Ganapathy are happily writing their own scripts -- in water -- and feel the plunge into sailing was a risk worth taking.
Jakarta: Not long after giving up text books, Varun Ashok Thakkar and KC Ganapathy are happily writing their own scripts -- in water -- and feel the plunge into sailing was a risk worth taking.
They don't regret dropping out of full time school, and the bronze medal at the ongoing Asian Games vindicates their decision as well as the feeling.
Once fierce rivals, Thakkar and Ganapthy on Friday joined forces to clinch a bronze medal in 49er event after finishing third with 43 net points.
They were disqualified in the penultimate race (14th) but held their nerves to win the final race.
Ganapathy, who was smiling ear to ear, gushed even as Thakkar, who was at the helm position in the race, had his emotions under control.
"We used to race against each other in our junior days. It's great to win this medal with this guy. We were rivals but became a team in 2011," said Thakkar, who required a surgery to heal a dislocated shoulder a year from the Games, said.
"It's been a long time we have stuck together. I was in class IX when I decided to quit school and learn through an open education system," the 22-year-old Ganapthy said.
But could they not pursue academics and sport together? "I was allowed to take just 10 days leave in a year at my school (The School, KFI). With that, it was not possible to pursue sailing. It's not easy. Sailing is full time job," said Ganapthy.
Since 2011, they practised together in Chennai six days a week, and were supported by their parents in making the life-changing decision.
"My dad was very supportive. Since he himself had done a bit of sailing, he understood what I wanted," said Thakkar, whose father Ashok is president of the Tamil Nadu Sailing Association.
Ashok said he it was not difficult to accept his son's choice.
"He could always go back to academics but he would not have got his age back, those years back. And see they have the result today," Ashok said.
Ganapathy has enrolled himself at an Open school while Thakkar is a B.Com student in Wales.
Varsha Gautham, who won a silver in women's 49er FX event with Sweta Shervegar, said it's easy to sail than study.
"It's much better than text books. Sailing is relaxing. It's fun out there in the water. It may look dangerous to a layman but it is really fun. More people should join sailing," she said.
Talking about the race on Friday, Thakkar said, "It was choppy, there were waves but there was right trend to the waves."
Ganapathy was livid with the judges who disqualified them after protests from winners Japan.
"There was no incident (obstruction in way). They cheated. We could have won gold if it was not for disqualification. We gave everything in the final race," he said.
Click here to view the medals tally of the 2018 Asian Games
Click here to view the full schedule of the 2018 Asian Games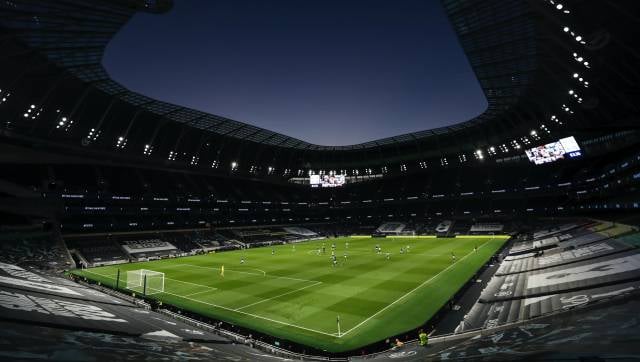 Sports
In a letter to lawmakers, a number of bodies including the Football Association, Premier League, Rugby Football Union, and England and Wales Cricket Board said current social-distancing rules would be "insufficient to end sport's COVID financial crisis."
Sports
The 29-year-old Ancajas had to reach into his full bag of tricks to beat the Mexican, with the three judges scoring 117-110, 116-111 and 115-112 in the Filipino's favor at the Mohegan Sun Casino in Norwich, Connecticut.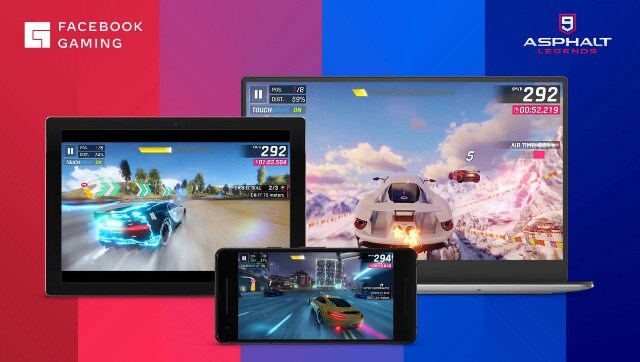 Sports
Given the nature of eSports and the fact that it is often considered an equaliser in terms of physical abilities, should there be separation within eSports at all?