Arsene Wenger's 22-year reign at Arsenal in interactive graphics, Part II: Numbers behind Frenchman's longevity
After Arsene Wenger stepped down as Arsenal manager after nearly 22 long years, here's the second part of our interactive deep dive into his time at the Gunners.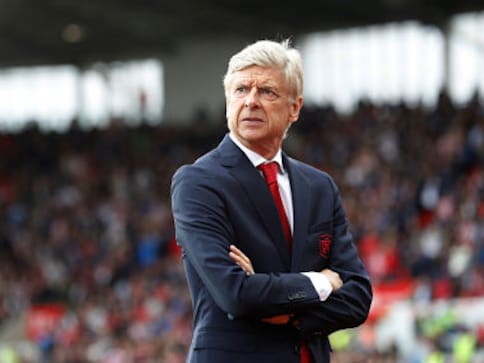 When the curtains came down on another Premier League season last Sunday, it also spelt the end of a long romance between Arsene Wenger and Arsenal, who he managed for 22 years.
It's a reign that brought the North London club 17 trophies, including three League titles and seven FA Cups. There was also the record-breaking, epoch-making, all-conquering Invincibles run where Wenger's Gunners went 49 matches unbeaten in the league — this included going the entire 2003-04 season without tasting defeat.
But perhaps the most mind-boggling stat that the Wenger Era has spawned is that the Frenchman has overseen the club's fortunes for 17 percent of their 132-year existence.
The stint of Wenger even eclipsed that of Sir Alex Ferguson's stay at Manchester United by two years.
Here are more jaw-dropping statistics from Wenger's stay at Arsenal:
Click here for the first part of this data deep dive into Wenger's time at the North London club.
also read
Football
City thrashed Real Madrid 4-0 at the Etihad for a 5-1 aggregate victory that exacted revenge for a dramatic semi-final exit to the Spanish Giants in the Champions League 12 months ago.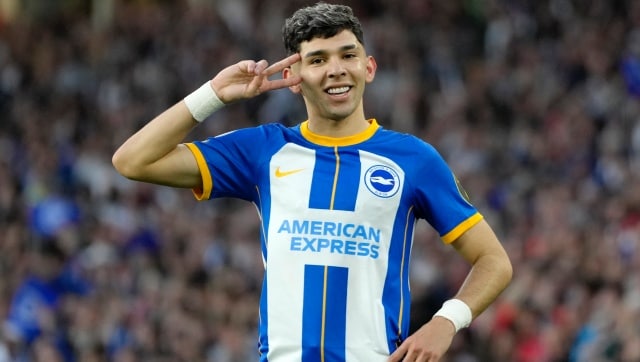 Football
A point was enough for Brighton to guarantee they will finish sixth in the Premier League table and secure a place in the Europa League next season.
Football
Man City boss Guardiola, whose side are chasing a trophy treble this season, does not want a cloud hanging over their achievements and wants a resolution as soon as possible.