All England Open 2018: Lee Chong Wei says controversial new serve rule should have been tested at small tournaments
Lee, who will be playing in the All England Open, said he would have to make adjustments to his game.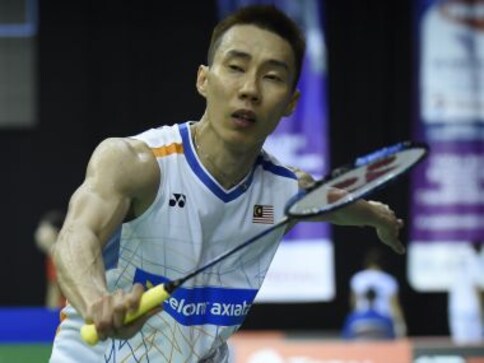 Kuala Lumpur: A controversial new badminton rule that may have put many of its taller players at a disadvantage has been panned by some of the sport's greats, local media reported.
The rule — which says a shuttlecock shall be held less than 1.15 metres (3.8 feet) from a court's surface before serving — will be tried out at the All England Open in Birmingham, which runs from 14-18 March.
World No 2 Lee Chong Wei criticised the new serve rule, which took effect on 1 March.
"The Badminton World Federation (BWF) should have opted for small tournaments to test it," Lee was quoted as saying by the New Straits Times on Friday.
Lee, who will be playing in the All England Open, said he would have to make adjustments to his game.
"If I make a mistake with my serve during the All England (tournament), I will ask the umpire (about) the proper way to execute it," the Malaysian star said.
Lee is 1.72 metres tall, shorter than several other top-ten players.
In January, World No 1 Viktor Axelsen — 1.94 metres tall — was quoted by Malaysian daily The Star as calling the new rule "ridiculous".
In an April 2017 YouTube video, Axelson was seen mocking the rule by squatting and kneeling while serving at a training session.
A November 2017 post on the BWF website quoted its president Poul-Erik Hoyer as saying it was "looking for new ways to improve how the service laws are applied".
BWF officials could not be reached for comment.
Find latest and upcoming tech gadgets online on Tech2 Gadgets. Get technology news, gadgets reviews & ratings. Popular gadgets including laptop, tablet and mobile specifications, features, prices, comparison.
Sports
Former world number one Srikanth on Tuesday got a bloodied nose after undergoing multiple COVID-19 tests and was miffed at the poor treatment of health officials at Thailand Open.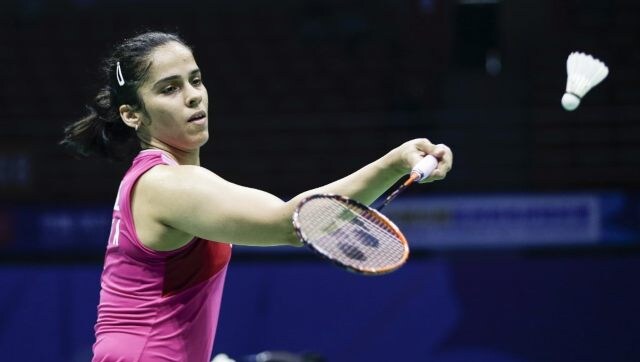 Sports
After testing positive for COVID-19, Saina Nehwal was told that she, along with husband Parupalli Kashyap and HS Prannoy, would be moved immediately to a hospital, only for her to test negative hours later.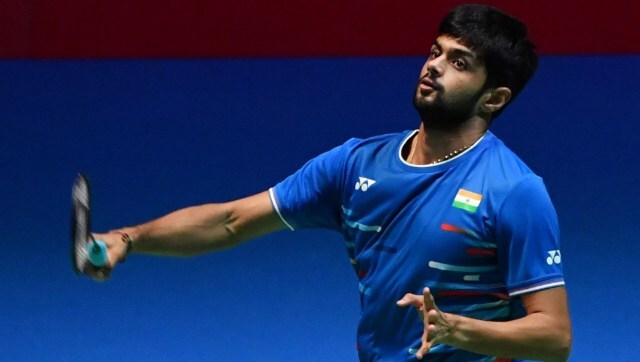 Sports
Kidambi Srikanth had defeated Thailand's Sitthikom Thammasin 21-11 21-11 on Tuesday.