African footballing legends raise money for people displaced by Boko Haram through charity match
El-Hadji Diouf said the charity match was played to raise awareness of the dire needs of the IDPs and whatever money that is raised was to be used to support the IDPs.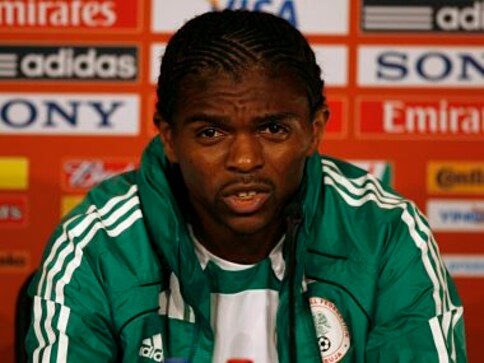 Kano: Nigeria's former Arsenal striker Nwankwo Kanu led a team of African all-stars in a charity football match to raise money for people displaced by the Boko Haram insurgency and highlight their plight.
Kanu, Senegal's El-Hadji Diouf, Fabian McCarthy of South Africa and Cyrille Mubiala from the Democratic Republic of Congo were in a side that took on Nigeria Premier League side Kano Pillars at Kano's Sani Abacha stadium.
The home side won 2-1 in front of a 16,000-strong crowd.
Ticket sales from the "Match for IDPs" (internally displaced persons) will be combined with money from a charity dinner to support those made homeless by the eight-year conflict.
The Islamist insurgency began in 2009 and has since killed at least 20,000 people and made more than 2.6 million homeless.
Diouf told reporters after the match his aim by playing was "to raise awareness of the dire need of the IDPs and raise funds to support them".
"Whatever money is raised here will be used to support the IDPs," added the former Liverpool and Bolton Wanderers forward.
Boko Haram has been pushed out of captured towns and villages in the northeast but the military counter-insurgency has laid bare the extent of the devastation wrought on the remote region.
Some 1.8 million IDPs in Borno, Yobe and Adamawa states still live either in sprawling, unsanitary camps or with family members. Others have fled as refugees to neighbouring Niger, Chad and Cameroon.
With farmers killed and land blighted by conflict, food shortages have been widespread, forcing IDPs to rely on handouts from international aid agencies, who have had to scale back operations because of a lack of funding.
IDPs remain vulnerable to continued Boko Haram attacks, particularly from suicide bombers, while women and young girls have been exposed to sexual abuse in the camps, including from security personnel and officials.
Match organiser Abi Goodman said: "We want to use football to communicate with the people about what is going on in the IDP camps.
"What we are doing is a drop in the ocean as the IDP needs are so huge.
"But we want to use this as a rallying point for the government, wealthy individuals and Nigerians living abroad to support the IDPs," she added.
Find latest and upcoming tech gadgets online on Tech2 Gadgets. Get technology news, gadgets reviews & ratings. Popular gadgets including laptop, tablet and mobile specifications, features, prices, comparison.
Sports
Chelsea's Kepa had the lowest save percentage of any goalkeeper to play at least 10 games in the Premier League last season, while Liverpool's Alisson has been instrumental in the Reds' dominance over the past couple of seasons.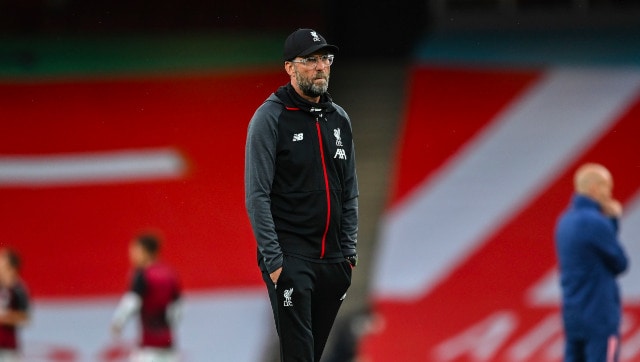 Sports
The 29-year-old becomes Liverpool's first major signing for two years, in which time they have won the Champions League and a first English league title for 30 years.
Sports
Lampard has invested around £200 million ($257 million) on Timo Werner, Kai Havertz, Hakim Ziyech, and Ben Chilwell, with Thiago Silva arriving on a free transfer and goalkeeper Edouard Mendy reportedly set to join from Rennes.