YSRC seeks President's intervention to disqualify MLAs who defected to Telugu Desam Party
In a letter to President Ram Nath Kovind, YSRC chief Jaganmohan Reddy regretted that no action has been taken against the defectors, in accordance with the Tenth Schedule of Constitution
Amaravati: The YSR Congress on Friday sought the President's intervention to get 21 of its legislators, who defected to the ruling Telugu Desam in Andhra Pradesh, disqualified immediately.
In a letter to President Ram Nath Kovind, YSRC chief and leader of opposition YS Jaganmohan Reddy regretted that no action has been taken against the defectors, in accordance with the Tenth Schedule of Constitution, in the last one-and-half-year despite several petitions filed with the Legislative Council Chairman and the Assembly Speaker.
"This is, to say the least, a grave assault on Constitution and democratic spirit. We brought this grave constitutional violation to the notice of all important constitutional institutions but no action has been taken against the defected legislators and, worse, four of them were made ministers in the AP government," Jagan pointed out.
He said the YSRC legislature party, at its meeting on Thursday, adopted a resolution deciding not to attend the ensuing session of the state legislature till the 20 MLAs and one MLC, who defected to TDP, were disqualified.
"The four defected MLAs who were made ministers should be dropped forthwith as their continuation in the state Council of Ministers is not only highly unethical but also unconstitutional and a mockery of democracy.
"And till such time these demands are met for conduct of assembly in a fair and democratic manner, we see no meaning in attending (the sessions). And worse, if we were to attend the assembly, then this mockery would stand ratified and, hence, we chose to stage this protest," Jagan said.
"Sir, we request you to kindly intervene in the matter and stop this mockery," the YSRC leader requested the President.
Meanwhile, the TDP strongly criticised the YSRC over its decision to boycott the Assembly.
In a statement in Amaravati on Friday, Legislative Affairs Minister Yanamala Ramakrishnudu said the decision to boycott the legislature was "yet another mistake" being committed by Jagan.
"Jagan has no faith in democracy, Constitution or the legislature. He has committed several mistakes and, to cover them up, he is running away from the courts and now the legislature as well," Yanamala ridiculed.
It was only because of Jagan's mistakes that half of his MLAs had deserted him, he added.
Entertainment
The twists that we can see from afar. The villains that are supposed to be scary, but are just annoying. The evil brother whose evilness is never explained, and is quickly forgiven.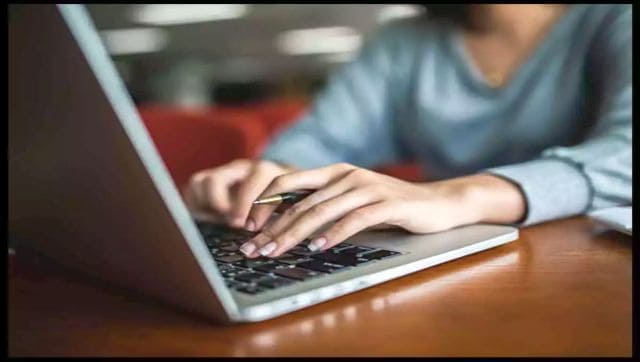 Education
Candidates can download their admit cards from the official website at https://sche.ap.gov.in/.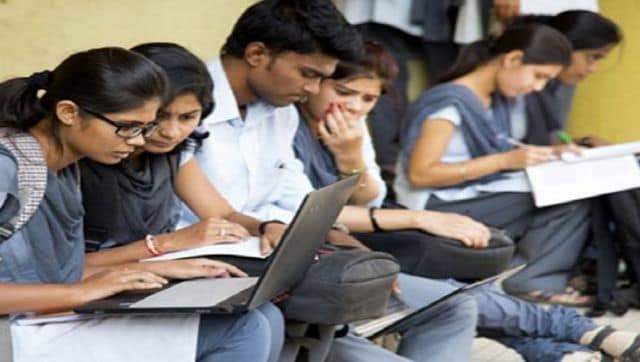 India
As per the schedule, the Andhra University in Visakhapatnam is all set to hold the AP ICET 2021 exam on 17 and 18 September.