Yogi Adityanath should step down as CM if he cannot control lawlessness in UP: Raj Babbar
Congress asked Uttar Pradesh CM Yogi Adityanath to step down till he is ready to bring the 'deteriorating' law and order situation in UP under control.
The Congress on Thursday asked Uttar Pradesh chief minister Yogi Adityanath to step down and not to assume the top post till he is ready to bring the "deteriorating" law and order situation in the state under control.
"The state government wants to shirk responsibility by taking action against a few policemen... 103 incidents of loot and 76 killings have taken place since the Adityanath government took over the reins of the state," Uttar Pradesh Congress committee chief Raj Babbar claimed.
He also questioned why the state government has not announced financial assistance for the families of two jewellers killed in the state on Monday.
Babbar said that Uttar Pradesh minister Shrikant Sharma and DGP Sulkhan Singh neither visited the place where the killing took place nor did they meet the protesting traders.
Four killings took place the day they arrived here, he claimed.
"If Adityanath wants to take his time to bring the situation under control, he should assume the post of the chief minister only when he is ready," Babbar said.
Find latest and upcoming tech gadgets online on Tech2 Gadgets. Get technology news, gadgets reviews & ratings. Popular gadgets including laptop, tablet and mobile specifications, features, prices, comparison.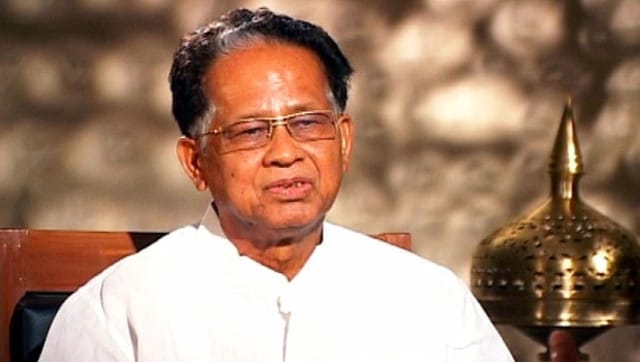 India
The veteran Congress politician's health condition deteriorated on Saturday following multi-organ failure and he became unconscious with difficulty in breathing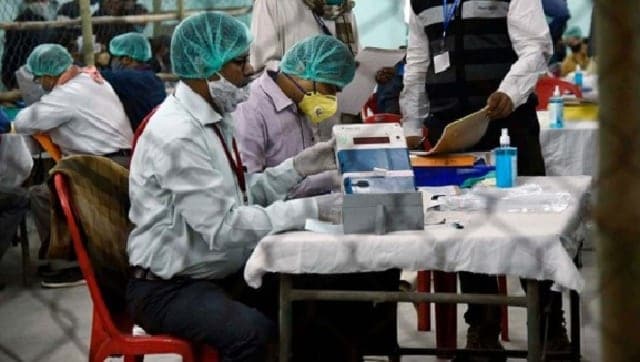 Politics
The BJP is set to sweep the bypolls with leads and wins in 40 of the 59 seats that voted on 3 November, leading to its party workers holding celebrations in various states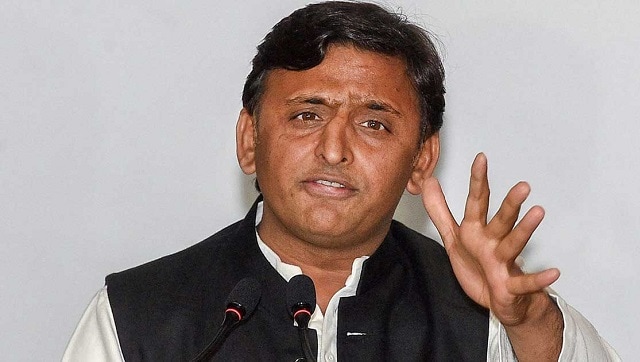 Politics
The Samajwadi Party chief, however, did not elaborate on the accusation, and said he would provide detailed information after the results are declared on Tuesday