Yogi Adityanath is confident of BJP victory in Tripura, says people fed up with CPM-led Left Front government
Uttar Pradesh chief minister Yogi Adityanath on Wednesday said the 'lotus' (BJP's poll symbol) will bloom in Tripura
Gorakhpur: Uttar Pradesh chief minister Yogi Adityanath on Wednesday said the "lotus" (BJP's poll symbol) will bloom in Tripura as the people of the north-eastern state were fed up with the CPM-led Left Front government.
"The lotus will bloom in Tripura this year. The people of the state are angry with the government and the BJP is getting a massive support. Only the CPM workers get the benefits of government policies in Tripura. In this condition, development is very difficult," he told reporters in Gorakhpur.
According to the chief minister, since 80 percent of Tripura is surrounded by Bangladesh, a "poor country", the people of the state think that their condition is fine. "But now, they also want development," he said.
Asked about the possible BJP candidate for the Gorakhpur bypoll, Adityanath said, "I am from this place. I am directly connected to each person here. Since the party has given me the responsibility of the chief minister, my workplace has expanded. But my Lok Sabha seat cannot remain vacant and someone will come in that place."
Adityanath had been a five-time MP from Gorakhpur.
On the upcoming investors' summit in the state, the chief minister said, "The prime minister and president will participate, along with several industrialists. The one district, one product policy will be really beneficial for the state in terms of self-employment and jobs. In the next three years, 20 lakh youth will benefit from it."
After the investors' summit, his government would organise a global summit, in which industrialists from abroad would be invited, and a conducive environment for industry and business would "certainly be created" in the state, Adityanath said.
"In Gorakhpur, efforts are being made to establish a Rs 1,200-crore ethanol plant and promote tourism. The places related to the freedom movement will be developed," he added.
During his visit to the district, the chief minister performed a "Mahabhishek" of Lord Shiva on the occasion of "Mahashivratri" and performed a two-and-a-half-hour-long puja at the Shakti temple at the Gorakhnath Mutt. He also went to the Mapitheshwar Nath Shiva temple at Bharoiya in Pipiganj and performed a puja.
Mahashivratri is a major festival of the Nath sect as Guru Gorakshnath is known to be the incarnation of Lord Shiva.
A "Shiv baraat" was also taken out from the Sheetla Mata temple, in which Mayor Sita Ram Jaiswal and former mayor Satya Pandey also took part, along with other dignitaries.
India
Barabanki road accident: 18 people died while 25 injured after a truck bus accident on Lucknow-Ayodhya National Highway in Ramsnehighat police station area of ​​Barabanki district at around 1.30 pm on Tuesday
India
The top court had taken suo motu cognisance and said it cannot allow the UP government "to hold 100 percent physical Kanwar Yatra in view of COVID"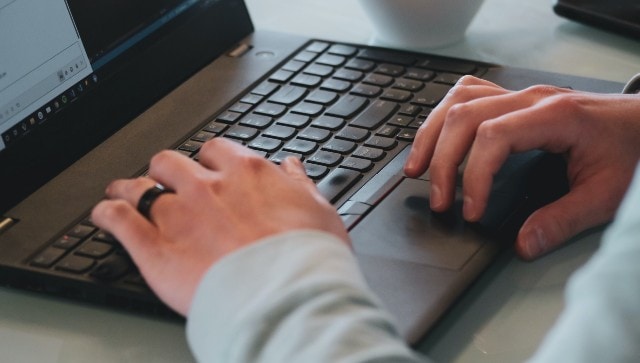 India
For the Madhyamik (Class 10) exams, the Tripura board has recorded a pass percentage of 80.62