Yogi Adityanath in Himachal Pradesh today: Congress has turned state of Gods into land of crime, CM says ahead of election
The Congress has turned the land of Gods into the land of crime, Adityanath said on Sunday, urging the people of Himachal Pradesh to vote for the BJP
Shimla: The Congress has turned the land of Gods into the land of crime, Uttar Pradesh chief minister Yogi Adityanath said on Sunday, urging the people of Himachal Pradesh to vote for the Bharatiya Janata Party (BJP) to end the mafia rule in the state.
Canvassing for BJP candidates at Arki and Haroli, he said only crime and corruption increased under the rule of the Congress in Himachal.
"The Congress has turned the 'dev bhoomi' (land of Gods) into the land of 'apraadh bhoomi' (land of crime). It has sullied the name of the state, which is now known for wine forest and mining mafia, and illegal activities," he said.
The drug mafia is in its prime in the state but the government has been keeping mum, Adityanath said.
People showed the door to the Congress in Uttar Pradesh, Uttarakhand and several other states and now it is the turn of Himachal Pradesh, he said.
The state will go to polls on 9 November.
News & Analysis
Chromebook 11a comes with support for Google Assistant and Google One membership for free 100 GB of cloud storage for a year.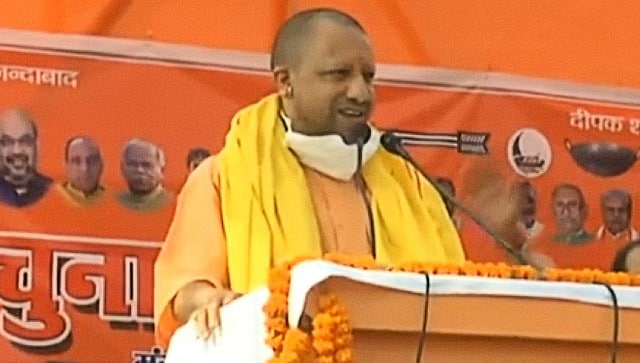 Politics
The Uttar Pradesh chief minister also criticised the Trinamool Congress govt in the state for 'failing to bring in any positive change' in the ten years that it has been in power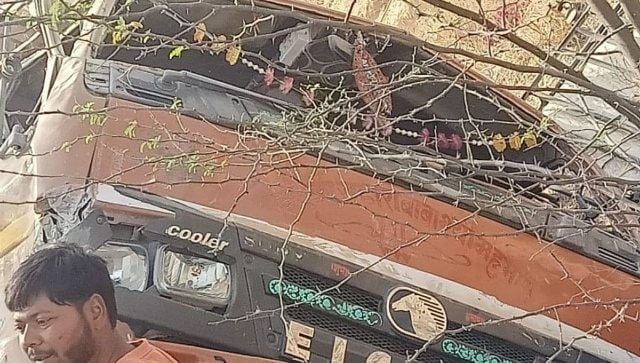 India
Chief minister Yogi Adityanath instructed officials to pay financial assistance of Rs 2 lakh to the kin of each dead, the UP government said in a statement in Lucknow