Yogi Adityanath government bringing 'achhe din' for Uttar Pradesh criminals: Congress
The Congress on Thursday hit out at the Yogi Adityanath government over an alleged attack on a Swiss couple in Uttar Pradesh.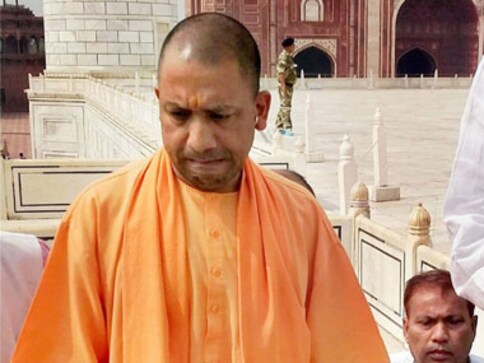 New Delhi: The Congress on Thursday hit out at the Uttar Pradesh government over an alleged attack on a Swiss couple and fatal violence against a pregnant Dalit woman in the state, saying the incidents proved no section of society was safe under Yogi Adityanath's rule.
The alleged attack on the Swiss couple by a group of men in Fatehpur Sikri unmasks the "ugly face" of anti-Romeo squads allegedly patronised by the state government, it said, and charged Adityanath with bringing "achhe din" for criminals.
Calling the ruling BJP anti-Dalit, AICC's media panel member Jaiveer Shergill told reporters that the attack on the Dalit woman, who was beaten to death in Bulandshahr, was "one in a series" of alleged atrocities against the community, which was "paying a heavy price" under the saffron party's rule.
In an apparent reference to Adityanath's visit to Agra, Shergill also said the chief minister was indulging in a "photo-op reeking of hypocrisy and a public relation exercise", instead of focusing on improving law and order in the state.
"It is proven beyond doubt that no section of society is safe, whether women tourists, police or children, under chief minister Adityanath's rule in UP," Shergill said.
He said External Affairs Minister Sushma Swaraj seeking a report on the attack on the Swiss duo shows how "grave" the episode is. But the chief minister is "busy in his camera abhiyan", he added.
He also sought to know why Dalits were being repeatedly attacked and why there was a "meteoric rise" in atrocities against the community in the states, particularly those ruled by the BJP.
Quentin Jeremy Clerc (24) and his girlfriend Marie Droz (24), who came to India on 30 September, were allegedly attacked by a group of men near the railway station at Fatehpur Sikri on Sunday. The Swiss nationals were reportedly left bloodied and bruised by the attackers.
The nine-month pregnant Dalit woman, Savitri Devi, was allegedly beaten for "contaminating" a garbage bin on 15 October. She suffered a miscarriage soon after the violence and succumbed to injuries six days later.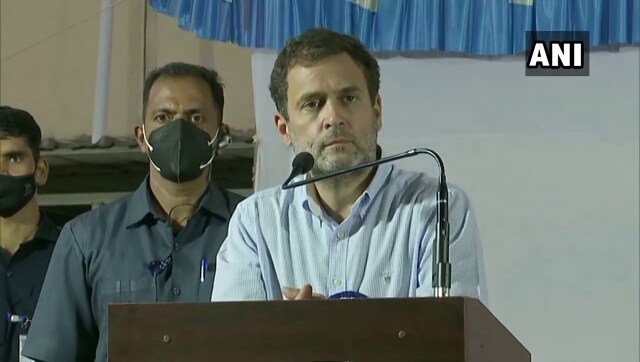 India
Earlier, taking to Twitter, Gandhi posted, "Jo nafrat kare, woh yogi kaisa! (What kind of a Yogi propagates hate)."
Politics
The university is being established by the Uttar Pradesh government in memory and honour of Raja Mahendra Pratap Singh, a freedom fighter, educationist and social reformer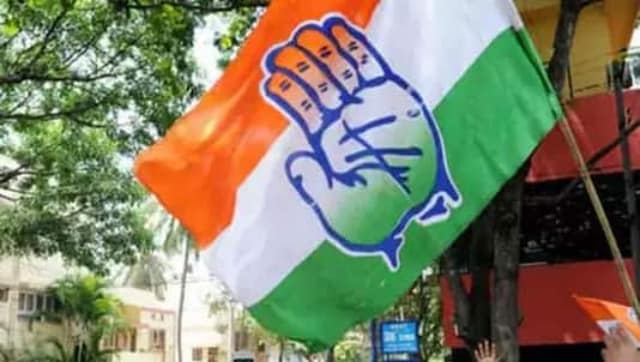 Politics
This development comes as several legislators and ministers close to Navjot Singh Sidhu have been seeking a meeting of the legislature party