Yechury flags Raman Singh on Bastar police's 'false' complaint against CPM delegation
The Communist Party of India-Marxist (CPM) on Tuesday sought immediate intervention of Chattisgarh Chief Minister Raman Singh in connection with the complaint filed by Bastar police
New Delhi: The Communist Party of India-Marxist (CPM) on Tuesday sought immediate intervention of Chattisgarh Chief Minister Raman Singh in connection with the complaint filed by Bastar police against a party delegation that visited the Maoist-hit areas.
"The local police produced a fake complaint in the name of villagers claiming that the delegation instigated the villagers and asked them to support the Maoists. So much so that the district collector of Bastar, Amit Kataria, posted the so-called complaint of villagers on his Facebook page without verification," CPM general secretary Sitaram Yechury wrote in a letter to the chief minister.
A delegation comprising CPM Chattisgarh State Committee secretary Sanjay Parate, Vineet Tiwari of Joshi-Adhikari Institute, Archana Prasad of the All-India Democratic Women's Association and Nandini Sundar of Delhi University visited Bastar between 12 and 16 May, Yechury said.
"I need not to remind you that we as a registered and recognised national political party have both constitutional and legal right to visit any part of the country which includes the state of Chattisgarh to interact with the people in order to understand their problems and also to organise them to raise their demands. This delegation visited Nama Kamakoleng and some other villages where people are living through the conflict between the state and Maoists. People complained of harassment both by police and Maoists and told about their problems and miseries," Yechury wrote in his letter.
The CPM general secretary said the police "later" produced a "fake complaint" in the name of villagers, claiming that the delegation instigated the villagers and asked them to support the Maoists.
"What worries me more than this irresponsible behaviour of Bastar DC is that the police organised rallies with Samajik Ekta type vigilantes in front of Darbha Thana, demanding that an FIR be registered against the delegation members," he said.
Yechury also alleged that the police have been "cross-questioning" all those who interacted with the delegation, including the driver of the hired vehicle in order to intimidate them.
"This amounts to curbing and suppressing opposition political parties and their legitimate political activities by falsely alleging and labelling them as supporters of the Maoists. Such falsehood cannot be accepted in a democracy," Yechury said.
He also accused that "such intimidating tactics" were also being used by the Bastar police and administration against journalists, researchers, lawyers and others "to prevent them from visiting the region" and reporting about violation of human and constitutional rights of the people.
"I hope that you (Chhattisgarh Chief Minister) will instruct the Bastar police and administration not to harass and falsely implicate activists of opposition parties, journalists and others," the CPM leader added.
Find latest and upcoming tech gadgets online on Tech2 Gadgets. Get technology news, gadgets reviews & ratings. Popular gadgets including laptop, tablet and mobile specifications, features, prices, comparison.
Politics
The TMC claimed the Rhea Chakraborty episode has once again brought into the open the BJP's 'inherent dislike' for Bengalis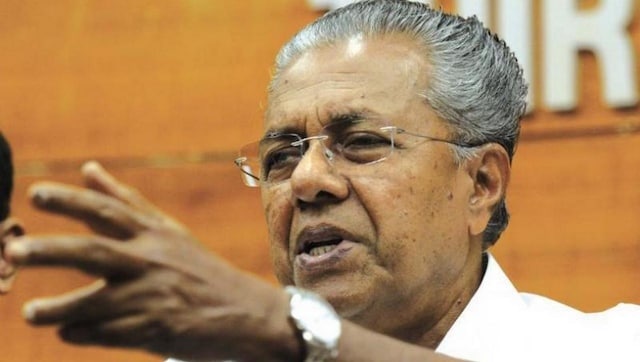 India
Responding to the Opposition, Kerala law minister AK Balan said Jaleel had not been arraigned as an accused, and that NIA's interrogation was to "seek information" as per protocol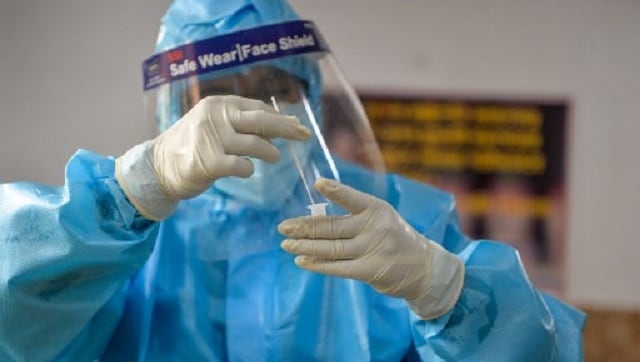 India
Elected from Tirupur South in 2011, he championed labour welfare in the state Assembly and "distinguished himself as a trade union leader"