Would have targetted BJP if they were in power: Kiran Bedi
Why doesn't Team Anna targets the non-Congress politicians? Why is it silent over scams in BJP ruled states. Kiran Bedi, a member of Team Anna, tries to explain why.
One of the major criticism of Team Anna has been the Team's silence over corruption charges against non-Congress politicians. Kiran Bedi, a member of Team Anna, spoke to Karan Thapar on CNN-IBN regarding the Team's anti-Congress image.
When Thapar asked why they don't target Yeddyurappa, former BJP cheif minister of Karnataka, who is accused of being involved in a mining scam, Bedi said, "Yeddyurappa is not sitting in the Parliament."
"Karnataka doesn't give me the Jan Lokpal Bill. The Parliament and Congress gives me the Jan Lokpal Bill,"
Bedi said.
The focus is to get the Bill passed by the Parliament, Bedi added.
On Team Anna's anti-Congress pro-BJP image, Bedi said, "If BJP would have been in the centre, we would have equally not spared them."
Politics
Addressing his first rally in Bengal this election season, Rahul also took a dig at Chief Minister Mamata Banerjee over her past alliance with the BJP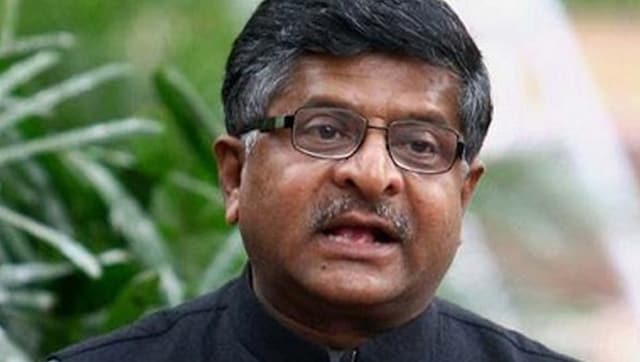 India
Rahul Gandhi, in his letter to Prime Minister Narendra Modi, had accused the health minister of targeting Opposition-ruled states and undercutting cooperative federalism in the midst of a pandemic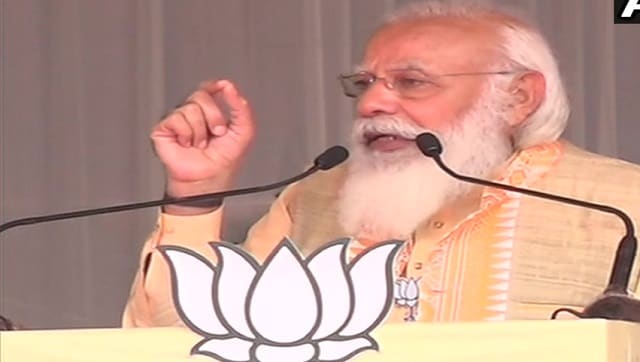 Politics
Modi and Mamata Banerjee have traded barbs, with the former even predicting that Bengal chief minister will lose the prestige battle in Nandigram