Won't appropriate policy-making functions of govt: CBI to SC
The CBI said that it does not intend to take itself out of the executive's 'purview' or 'appropriate policy-making functions'
After being criticised by Prime Minister Manmohan Singh for 'sitting in judgement' of government policies, the CBI has told the Supreme Court that it does not want to appropriate the policy-making functions of government.
The Times of India reported the investigative agency as saying "it does not intend to take itself out of the executive's 'purview' or 'appropriate policy-making functions'."
In an affidavit the agency had earlier said, "The sole purpose of the CBI in seeking powers beyond what has been granted to it presently, is to make its Director more empowered to enforce and ensure more professional, efficient, expeditious and impartial conduct of CBI investigations".
The Times of India reported: "The CBI pushed back at the criticism and said its insistence on secretary-level powers for its director was a "genuine" request only intended to enhance functional efficacy and was not an exercise in "self-aggrandisement". Giving secretary level status to the director would allow him to report directly to the DoPT minister, bypassing the department secretary, the CBI said."
The agency said CBI never intended to take itself out of the purview of the executive control but there are many instances where lack of adequate administrative & financial powers has resulted in the investigation suffering inordinate and avoidable delays.
"It is humbly submitted that in the present arrangement, the administrative, disciplinary and financial powers of CBI Director, are limited and this impinges on his ability to ensure expeditious, complete and independent investigation and high ethical standards among his sub-ordinates. Therefore, it is essential that the Director should be vested with ex-officio powers of Secretary, reporting directly to the Minister DoPT without having to go through the long and cumbersome hierarchy of Under Secretary, Director, Joint Secretary, Additional Secretary and Secretary DoPT. This would enhance functional efficacy of CBI investigations, cut the delays on account of bureaucratic red tape," it had said.
It submitted that financial & administrative powers are not essential only for its efficient functioning but also for insulating it from bureaucratic control in its day to day functioning that are closely linked with probes.
With PTI inputs
Find latest and upcoming tech gadgets online on Tech2 Gadgets. Get technology news, gadgets reviews & ratings. Popular gadgets including laptop, tablet and mobile specifications, features, prices, comparison.
India
In a majority verdict of 2:1, the Supreme Court upheld the environmental clearance and notification for change in land use for the Central Vista project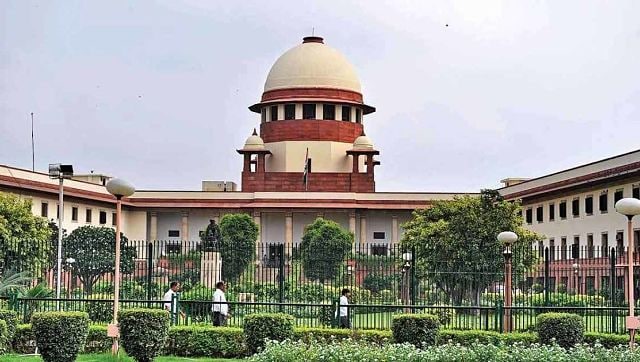 India
The apex court's decision came in response to a bunch of petitions which challenged the validity of the laws which regulate religious conversions due to inter-faith marriages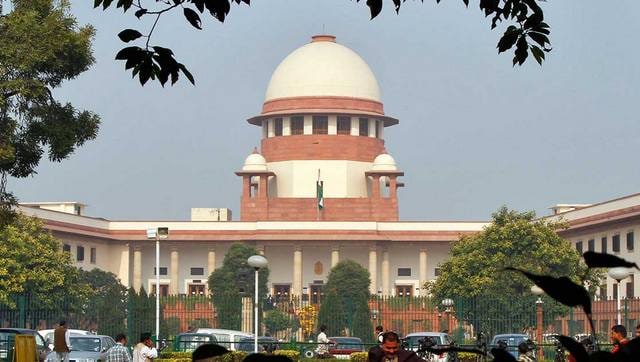 India
In September 2018, the apex court had declared Section 497 of the Indian Penal Code, which makes adultery a punishable offence for men, as unconstitutional and struck it down