With VK Sasikala set to become Tamil Nadu CM, AIADMK leader PH Pandian alleges foul play in Amma's death
AIADMK veteran MLA PH Pandian created quite a stir after opposed Sasikala's elevation and alleged foul play in Late Chief Minister J Jayalalitha's death.
Veteran AIADMK leader PH Pandian created a stir after opposing VK Sasikala's elevation and alleging foul play in late chief minister J Jayalalithaa's death. Pandian went onto say that there was a fight at Poes Garden in which 'Jaya was pushed' after which she collapsed leading to her hospitalisation. This was the first voice of dissent within the party against Sasikala's elevation from the AIADMK general secretary to the chief ministerial post was announced.
At a press conference in his home, the founding leader claimed that Sasikala had cheated them in order to become the chief minister of Tamil Nadu. Pandian added that Amma was taken to the hospital to avoid suspicion. He added that Sasikala didn't even grieve after Jayalalithaa's passing.
#SasikalaNatarajan doesn't have quality to be AIADMK Gen Secy & TN CM; I haven't come out of sadness after #Jayalalithaa's demise-PH Pandian

— ANI (@ANI_news) February 7, 2017
It's because of blessings of late TN CMs #Jayalalithaa & MGR that #SasikalaNatarajan's swearing-in ceremony didn't take place: PH Pandian pic.twitter.com/8UxkZ3O1qH

— ANI (@ANI_news) February 7, 2017
According to The Times of India, the press meet was held a couple of days after Sasikala was elected as the legislature party leader. The senior leader also said that he was upset over Amma's death and hence, silent for a few days before he decided to make his displeasure known.
The founding leader's son and AIADMK MLA, Manoj Pandian, told The Indian Express that Amma had told him that she did not want her trusted aide to become the chief minister after her.
The Economic Times reported Manoj's statement on Sasikala being unfit to lead the party and the state. "She does not have the mandate of the party or the people of Tamil Nadu," Manoj said.
He also questioned the suspicions that arose when Sasikala's family turned up at the hospital to take a call on different matters relating to Jayalalithaa's health.
A day ago, the state government had called for a press conference where Dr Richard Beale, who had treated Jaya, dispelled all rumours around her death and said that "she had been given the best treatment possible".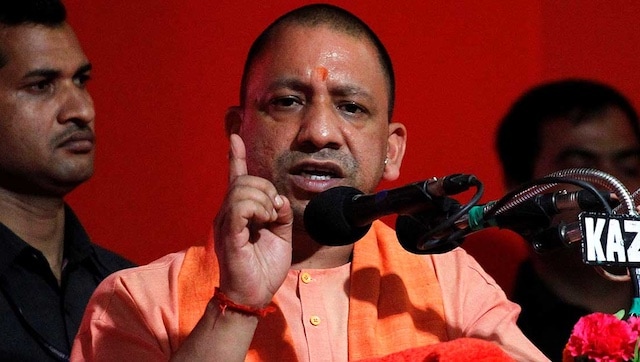 India
The Uttar Pradesh chief minister encouraged cleanliness at puja pandals and Ramlila events and said roads for taking Goddess Durga for immersion should be pothole free
Politics
Banerjee, who won the Bhabanipur by-poll by a margin of 58,835 votes, a record for the seat, took the oath in Bengali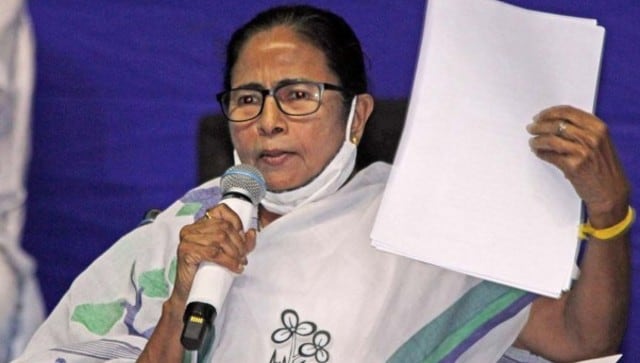 Politics
Banerjee won the Bhabanipur by-poll with a record margin of 58,835 votes. She needed to win the election to retain the chief minister's chair