Winter session: Pranab extends olive branch to Left
Can Finance Minister Pranab Mukherjee cajole the opposition for some business in the House?
With the first day of Winter session of Parliament wasted over politics, Finance Minister Pranab Mukherjee reached out to the Left parties assuring them that a detailed discussion over price rise will be done in the House.
"In any form we are ready to discuss price rise and the situation of economy in the country," said CPI leader Gurudas Dasgupta.
The BJP is also seeking an adjournment motion to discuss the issue of black money. The party's parliamentary body is likely to meet today morning and chalk out the future strategy.
"This government is not recognising inflation as the problem of the economy," said BJP leader Yashwant Sinha to reporters in New Delhi on Tuesday.
However, the BJP is also determined to boycott Home Minister P Chidambaram in Parliament over the 2G case. The opposition intent is likely to make Chidambaram a toast for trouble on the second day of the session with the party ready to corner him in the Rajya Sabha.
The BJP is intent on paying the Congress in the same coin as the Sonia Gandhi-led party once forced the resignation of then Defence Minister George Fernandes from the Union Cabinet due to the Kargil coffin-gate scam.
Find latest and upcoming tech gadgets online on Tech2 Gadgets. Get technology news, gadgets reviews & ratings. Popular gadgets including laptop, tablet and mobile specifications, features, prices, comparison.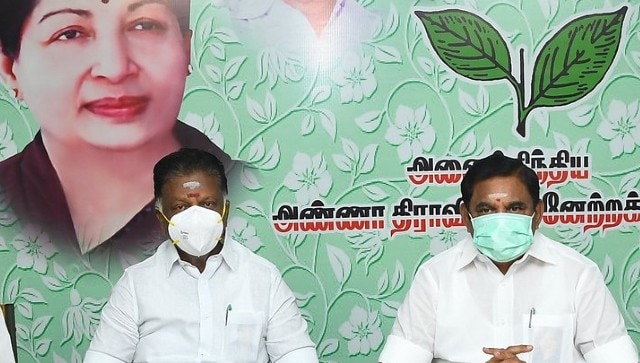 Politics
The AIADMK and the BJP had aligned for the 2019 Lok Sabha polls along with other parties, however, the alliance could win only one of the 39 Parliamentary segments in Tamil Nadu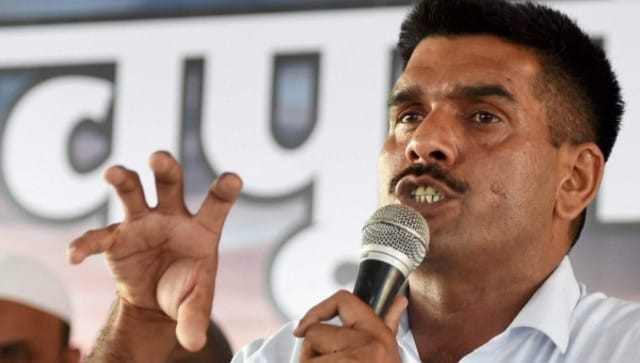 Politics
Tej Bahadur had moved the SC after the Allahabad High Court dismissed his petition against the election commission's decision to reject his nomination papers during the 2019 Lok Sabha election. He was dismissed from BSF in 2017 after he posted a video online complaining about the quality of food served to the troops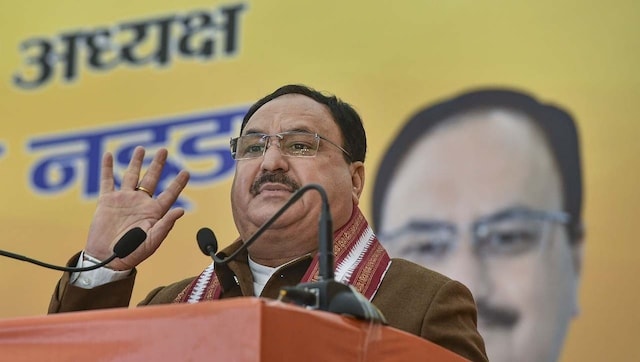 Politics
BJP general secretary Arun Singh announced that Nadda will begin his travel from the first week of December and Uttarakhand will be the first state on his itinerary