Winter Session of Parliament likely to be delayed due to elections in Gujarat and Himachal Pradesh
The Winter Session of Parliament is likely to be delayed this year in view of the ongoing assembly elections in Gujarat and Himachal Pradesh
The Winter Session of Parliament is likely to be delayed this year in view of the ongoing Assembly elections in Gujarat and Himachal Pradesh where the BJP is locked in a straight contest with the Congress, said media reports.
The Indian Express quoted top sources in the government as saying that the Winter Session is likely to be put off till campaigning ends for the last phase of the Gujarat assembly elections next month.
"There will be a substantial delay in the Winter Session of Parliament. It does not seem like the session will start this month. There are indications that the session may actually start after the last day of campaigning in Gujarat, which is on 12 December," The Indian Express quoted a highly placed source as saying.
Normally, the Winter Session commences from mid-November and ends before Christmas. Going by precedents, the dates for the session should have been out by now as normally the members are intimated around three weeks in advance for them to file notices for questions.
Earlier, IANS had reported that the session could be short this year and the dates would be decided once the Cabinet Committee on Parliamentary Affairs (CCPA) meets.
So far, the CCPA has not met and there is no official word on when it will meet.
A senior minister in the Union government told Mint that since a large section of parliamentarians would be involved in election campaigning, there is a view that the government should postpone the winter session.
"If most of the BJP and Congress leaders would be busy in Gujarat, then only leaders of the third front would be in Parliament. It would be difficult to hold discussions on most of the important legislations in the absence of several MPs," the minister was quoted as saying by Mint.
On 2 November, an NDTV report had said that for the first time ever, the Winter Session of Parliament may not be called this year. The report added that the ruling BJP had discussed the possibility of letting the year lapse without parliament meeting in December.
According to The Free Press Journal editorial, the real reason for giving a miss to the session might lie in the fear that the Opposition would indulge in disruptions and boycotts.
On 23 October, leaders of various Opposition parties had convened a meeting to discuss their future strategy against the NDA government and also to put up a united front ahead of the Winter Session.
With inputs from IANS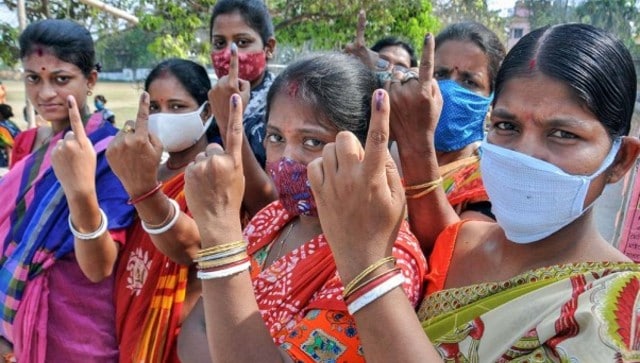 Politics
In the 2016 election, TMC's Haji Nurul Islam garnered 1,13,001 votes, while CPM runner-up Imtiaz Hossain polled 70,594 votes.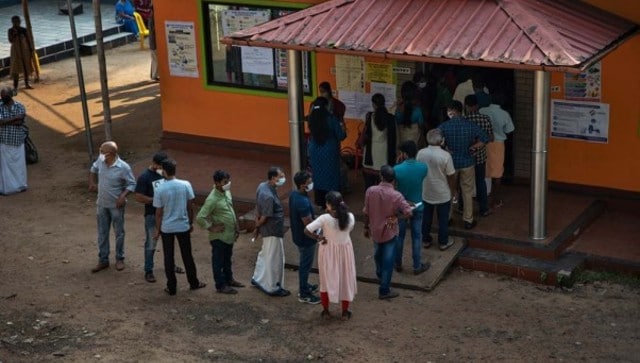 Politics
Tempers ran high at Kattayikonam in the Kazhakootam constituency, as CPM and BJP workers clashed leaving four from the saffron party injured; three from CPM have been arrested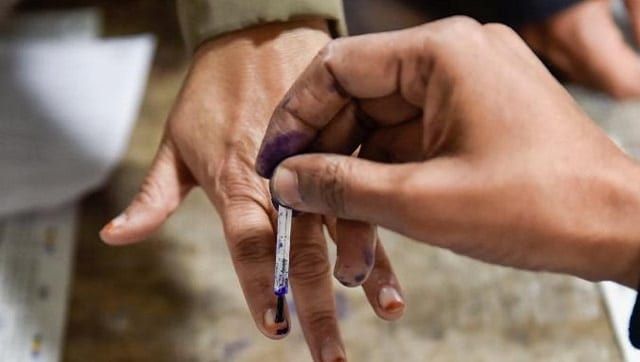 India
South West Garo Hills district recorded the highest voter turnout at 76.34 percent, followed by South Garo Hills district at 73.08 percent