Winter session: Lok Sabha adjourned till Wednesday
Kuldeep Bishnoi takes oath as member of the Parliament from Hisar Parliamentary constituency.
12.00pm: Soon after the session restarted, few papers were laid on the table amid high decibel noise by the opposition. The Deputy Speaker finally adjourned the Lok Sabha till 11am, Wednesday.
11.22am: House adjourned till noon. Rajya Sabha also adjourned till tomorrow.
11.20am:Condolences end and immediately chaos starts, as opposition begins shouting down Home Minister P. Chidambaram who was scheduled to speak. Yesterday the NDA had said that although they wanted Parliament to function, they would not allow the Home Minister to speak, adding that they would not relent until he was forced to resign.
Obituary of former members, victims of Sikkim earthquake, Haridwar stampede, Delhi's Nand Nagri fire:
Lok Sabha condoles the death of six former members — Ataur Rahman, Vasant Sathe, Dal Chander Jain, Sushil Chandra Varma, Moti Lal Malviya and Bhagwat Jha Azad
Speaker Meira Kumar reads out their contributions to the nation and refers to other national tragedies that claimed lives such as the Manipur earthquake and the Haridwar stampede.
11.00am: Kuldeep Bishnoi takes oath as member of the Parliament from the Hisar Parliamentary constituency.
Find latest and upcoming tech gadgets online on Tech2 Gadgets. Get technology news, gadgets reviews & ratings. Popular gadgets including laptop, tablet and mobile specifications, features, prices, comparison.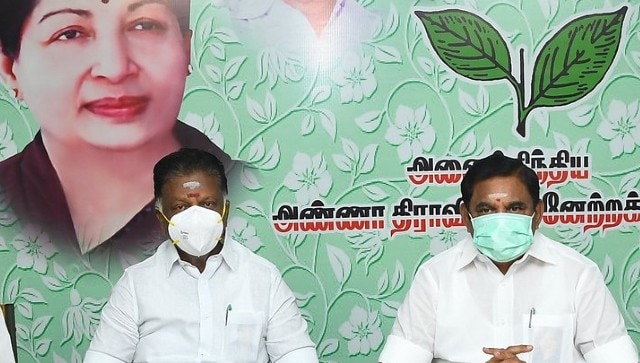 Politics
The AIADMK and the BJP had aligned for the 2019 Lok Sabha polls along with other parties, however, the alliance could win only one of the 39 Parliamentary segments in Tamil Nadu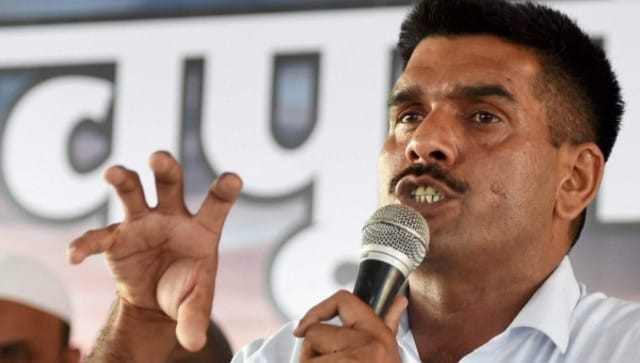 Politics
Tej Bahadur had moved the SC after the Allahabad High Court dismissed his petition against the election commission's decision to reject his nomination papers during the 2019 Lok Sabha election. He was dismissed from BSF in 2017 after he posted a video online complaining about the quality of food served to the troops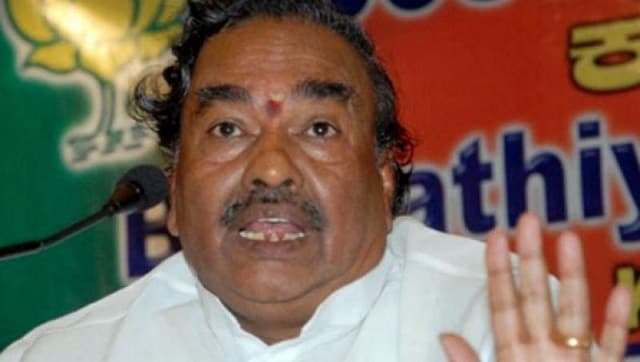 India
The Belagavi Lok Sabha seat fell vacant recently after Union Minister Suresh Angadi passed away due to COVID-19