Winter session: Govt scared of vote-based discussion, says BJP
The BJP took on the government for not agreeing to discuss price rise under a rule where voting is permitted.
Blaming the government for the logjam in the ongoing Winter session in Parliament, the BJP today said the UPA failed to control price rise as assured in the last session and is now reluctant to put the issue to vote.
The Left parties have put a notice for discussion on price rise in the Rajya Sabha under Rule 167.
Rules for Notifying Motion
No discussion on a matter of general interest, except provided otherwise in the Constitution or the Rules of the respective Houses, can take place in the Houses except on a motion made with the consent of the Presiding Officer (Lok Sabha Rule 184, Rajya Sabha Rule 167). A motion may be in the form of a declaration of opinion or a recommendation; or it may be in the form so as to record approval or disapproval by the House of an act or policy of Government or to express concern or commend, to urge or request an action or to take note of a document or to consider a policy, statement or situation. (Source: Ministry of Parliamentary Affairs)
"It is not correct to blame the opposition for the Parliament logjam. Today Congress MPs from the Telangana region and DMK members stormed the well for their own respective demands," Rajya Sabha Deputy Leader of Opposition and BJP leader SS Ahluwalia told reporters in a press meet in New Delhi.
"The government failed to control price rise despite assurances given to the House in the Monsoon session in the form of a resolution," Ahluwalia said. "Why is the government shying from voting on the issue? Discussions without the provision of voting have not lead to desired results."
He said the BJP has already notified the Rajya Sabha for an adjournment motion to discuss the issue of black money.
Ahluwalia pointed out that the Opposition is united against the government on the main irritants.
"We are supporting the Left in their notice on price rise. Our leader (LK) Advani would notify the Lok Sabha on black money as he just completed his pan-India tour (Jan Chetna Yatra) focusing on the issue. This issue will come up later as the price rise affects the common man more," he said.
Find latest and upcoming tech gadgets online on Tech2 Gadgets. Get technology news, gadgets reviews & ratings. Popular gadgets including laptop, tablet and mobile specifications, features, prices, comparison.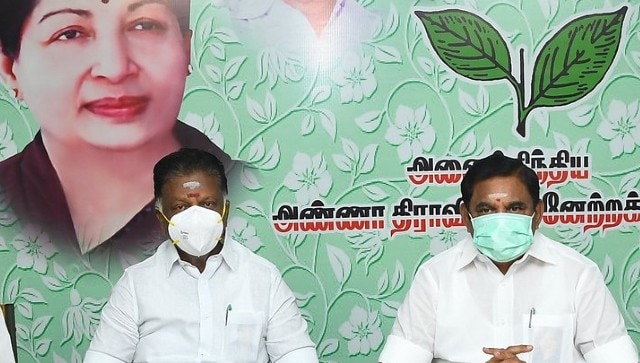 Politics
The AIADMK and the BJP had aligned for the 2019 Lok Sabha polls along with other parties, however, the alliance could win only one of the 39 Parliamentary segments in Tamil Nadu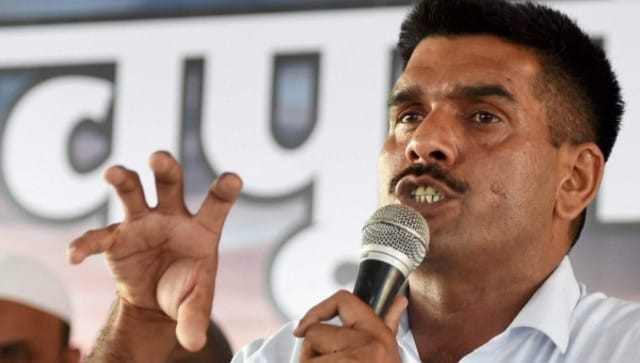 Politics
Tej Bahadur had moved the SC after the Allahabad High Court dismissed his petition against the election commission's decision to reject his nomination papers during the 2019 Lok Sabha election. He was dismissed from BSF in 2017 after he posted a video online complaining about the quality of food served to the troops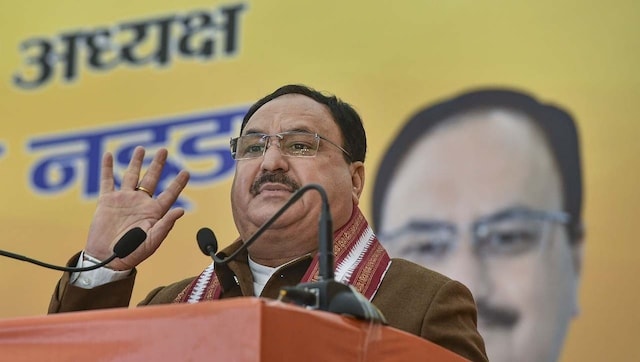 Politics
BJP general secretary Arun Singh announced that Nadda will begin his travel from the first week of December and Uttarakhand will be the first state on his itinerary