Will tackle obstacles in Oil Ministry with quick calls: Moily
Moily replaced S Jaipal Reddy under whom the Ministry of Petroleum and Natural Gas was accused of being indecisive and almost halting oil and gas exploration.
New Delhi: Stepping into the oil ministry, where decision-making had slowed in the recent past, new Petroleum Minister M Veerappa Moily on Sunday expressed the confidence of "melting" away obstacles with quick calls.
A veteran Congress leader from Karnataka, Moily, 72, replaced S Jaipal Reddy under whom the Ministry of Petroleum and Natural Gas was accused of being indecisive and almost halting oil and gas exploration.
"It is politically volatile and sensitive ministry, but if you strongly go in quest of solutions, perhaps obstacles will melt away," Moily said soon after Prime Minister Manmohan Singh carried out the much-awaited reshuffle of his Cabinet.
Moily will formally take charge of the Petroleum Ministry on Monday morning.
The Petroleum Ministry, which was scene of the nation's biggest corporate battle a few years ago, had almost gone into limbo after Reddy took over in January 2011.
From delaying approval to India's largest foreign direct investment (FDI) to being a reluctant party to fuel reforms, the ministry is accused of being regressive and negative towards the industry during the past 22 months.
"I have always found in my administrative experience of 40 years that we need to have positive mind," Moily said.
"As on today, (oil) demand is rising. So ultimately, it is energy security that has to be addressed. Delay will cost the nation and common people. We need to take decisions immediately," he added.
Moily moves into the Oil Ministry from Ministry for Corporate Affairs. He also held additional charge of Ministry of Power since July-end when Sushil Kumar Shinde was elevated as Home Minister. Previously, Moliy had also held the portfolio of law.
The first task at Moily's hands will be to smoothen out confusions surrounding the decision to cap supply of subsidised domestic cooking gas to six cylinders per household in a year.
There were demands from within the ruling party to raise the cap to at least nine. Perhaps, the government was veering towards that idea when elections in Gujarat and Himachal Pradesh were announced leading to its deferment.
Moily would also have to sort out the continued delays Reliance Industries and its British partner BP Plc face in getting investment and other approvals that are needed to revive fortunes at the flagging eastern offshore KG-D6 fields.
The bigger task at hand would be to resolve the KG-D6 gas pricing row. While RIL-BP have been seeking a market price, the oil ministry under Reddy had opposed the move tooth and nail.
Reddy had even moved a note for consideration of the Empowered Group of Ministers to reject any change in rates before April 2014 even at the cost of ignoring RIL-BP's June application that sought a new price on expiry of current rates in March 2014.
The Ministry, which had under Reddy delayed by over five months approval to BP buying 30 per cent stake in RIL's oil and gas blocks for USD 7.2 billion, has not approved annual spending on the oil and gas fields for the past three years.
Moily would also have to deal with the issue of the Comptroller and Auditor General of India (CAG) doing a second round of audit of spending on KG-D6 fields in the face of stiff opposition from RIL which says that the official auditor does not have powers under Parliament enacted act to audit private firms.
More importantly, he would have to nurse back the public sector oil firms to good financial health as they face unprecedented revenue losses on sale of diesel, LPG and kerosene.
PTI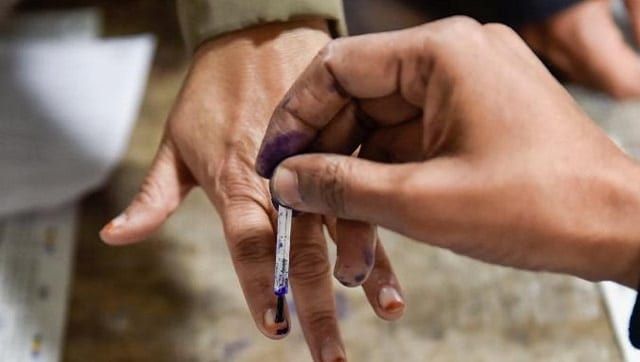 Politics
The AINRC has won ten seats, while the BJP has won six seats. In the UPA camp, the DMK won six constituencies, while the Congress won in two places
Politics
With all leaders who could pull others with them gone, this victory has placed Mamata Banerjee in a safe seat to rule the state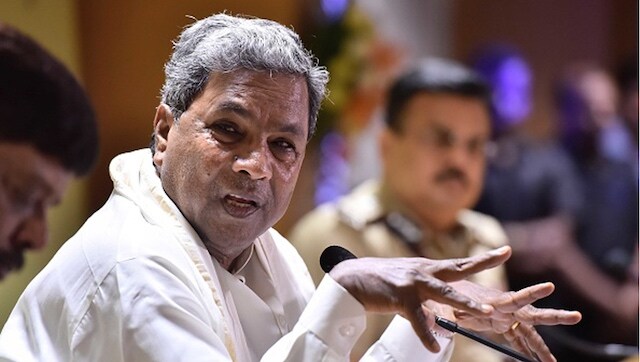 India
State president DK Shivakumar said Rs 10 crore would be contributed by the KPCC fund, Rs 90 crore from Congress MLA/MLC funds