Will sue Trinamool MPs for defamation, says Babul Supriyo
Union minister and BJP leader Babul Supriyo on Thursday said he will file defamation suits against Trinamool Congress MPs Saugata Roy and Tapas Paul and Paul's wife Nandini for alleging his involvement in the Rose Valley chit fund scam
New Delhi: Union minister and BJP leader Babul Supriyo on Thursday said he will file defamation suits against Trinamool Congress MPs Saugata Roy and Tapas Paul and Paul's wife Nandini for alleging his involvement in the Rose Valley chit fund scam.
Tapas Paul, arrested by the Central Bureau of Investigation on 30 December, allegedly accused the singer-turned-politician Supriyo of not only involvement but also "tricking" him into the fraud.
The allegations were reiterated by Paul's wife Nandini. Former Union minister Saugata Roy, during a TV broadcast, alleged Supriyo had received cash from the Rose Valley Group.
"I will file separate cases of defamation, both civil and criminal, against Saugata Roy, Tapas Paul and Nandini Paul," Supriyo told the media here. "Last night (Wednesday), on Live TV, Roy said I am on the Rose Valley payrolls and took crores of rupees in cash too," the Bharatiya Janata Party leader said.
"I have talked with my lawyers and also got video footage of their statement," said Supriyo.
The Trinamool, including its chairperson and West Bengal Chief Minister Mamata Banerjee, have repeatedly alleged Supriyo's involvement with the company and demanded his arrest. Supriyo, the Minister of State for Heavy Industries, also came down heavily on Banerjee over attacks on BJP activists in Bengal following the arrest of Trinamool MP Sudip Bandyopadhyay on 3 January in the scam.
Following Bandyopadhyay's arrest, suspected Trinamool activists attacked the BJP Bengal headquarters in Kolkata and injured over a dozen BJP workers. Supriyo's Kolkata residence was also attacked on Wednesday.
"Don't want to make an issue of the attack on my house. Rather the issue is why the BJP activists are being attacked and party offices being gheraoed across Bengal," Supriyo said.
"The Chief Minister (Banerjee) is saying they will keep our party offices surrounded unless Bandyopadhyay is released. This is illogical, to say the last," said Supriyo.
The minister also rejected the Trinamool's claims of political vendetta behind the arrests of their party MPs.
"It is foolish to allege political vendetta. If it were so, then the arrests would be in Uttar Pradesh and Punjab where polls are due. Why Bengal? No elections are scheduled in the state even in the next three years," the minister said.
"Mamata has no respect for the central government or for central agencies, but she should respect at least the Supreme Court which ordered the CBI to probe the chit fund scam," added Supriyo.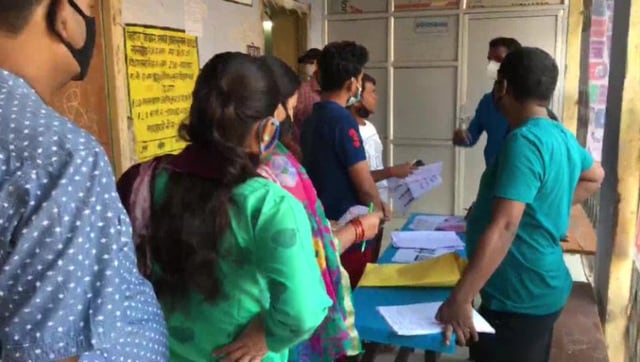 Politics
Hingalganj recorded a voter turnout of 84.32 percent in the 2016 election, when 1,78,904 voters exercised their franchise.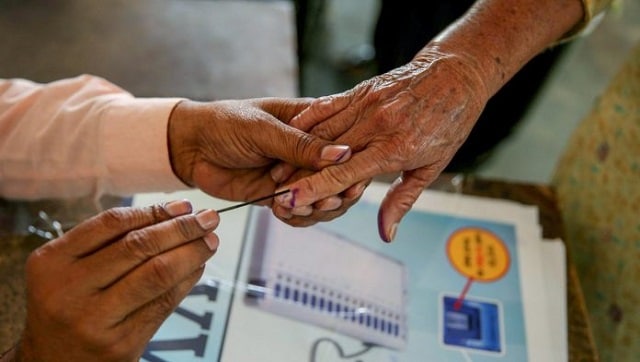 Politics
Baruipur Purba will go to the polls on 6 April, during the third phase of the 2021 Assembly election.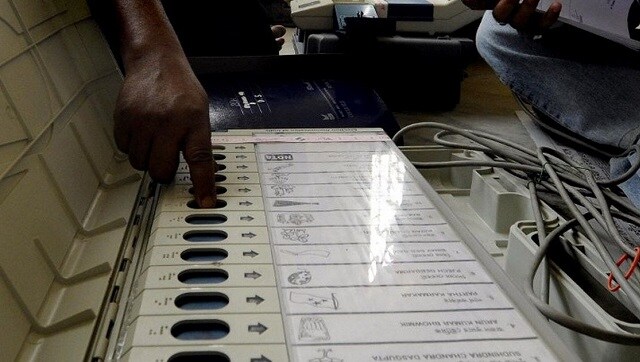 Politics
Keshpur Assembly constituency is located in Paschim Medinipur district and comes under Ghatal Lok Sabha constituency