Will run RJD like Sonia, Rahul are guiding Congress: Rabri after Lalu's conviction
In Patna, Prasad's wife and former Bihar Chief Minister Rabri Devi said they do not accept the verdict.
Ranchi/Patna: RJD Chief Lalu Prasad will appeal in the Jharkhand High Court against his conviction in a fodder scam case, his family said today and alleged he had
fallen victim to 'conspiracy' by his rivals.
"We'll appeal in the High Court. We have full faith in the judiciary," Prasad's son Tejeswi Yadav told reporters in Ranchi.
"It's a conspiracy and we'll also go to the the people's court and answer those elements, who have targeted our leader, in the upcoming election," he said.
In Patna, Prasad's wife and former Bihar Chief Minister Rabri Devi said they do not accept the verdict and she and her son would run the party in his absence "as Sonia Gandhi and Rahul Gandhi are guiding the Congress".
"We do not accept him (Prasad) as guilty," Rabri, who remained inside her official residence at 10 Circular Road in the Bihar capital throughout the day told a section of the media a little after after the CBI court at Ranchi delivered its verdict.
The gates of her residence, which is only a stone's throw from that of Chief Minister Nitish Kumar, were closed since morning and the house wore a deserted look.
"We will go to 'janata ki adalat' (people's court) to seek justice for the RJD president," she said adding her husband had fallen victim to 'opposition conspiracy'.
"CBI and police searched our house, in-law's house and other places. But did they find any money earned out of fodder scam?
"Does a chief minister draw any money from treasury ? Is it not done by officials? ... A chief minister gets the budget passed in the assembly and does not himself withdraw
from the treasury," said Rabri Devi, who had replaced Prasad as CM in 1997 when he relinquished the post before going to jail in the fodder scam case.
She had served as the chief minister again from 1999 for about a year and then again from 2000-2005.
She, however, refused to name the 'conspirators' saying, "Everybody knows them."
"Leaders like Nitish Kumar and Shivanand Tiwari are in seats of power despite indulging in corruption," Rabri Devi, now an MLC, alleged.
Senior RJD leader Raghuvansh Prasad said the party would always be with Prasad.
The special CBI court of Pravas Kumar Singh has set 3 October to pronounce the quantum of sentence to the former Bihar chief minister who faces a maximum of 10 years in jail.
PTI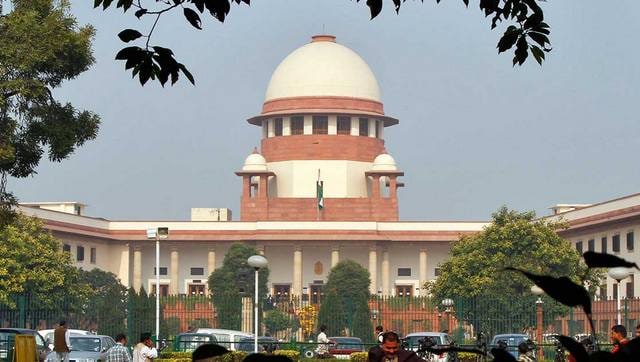 India
Bhatia, also a senior advocate, has urged the court to seek a detailed report from the state government regarding FIRs registered, arrests made and steps taken against the perpetrators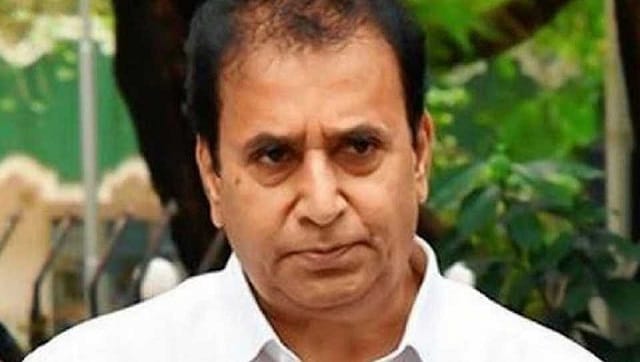 India
Former Mumbai police commissioner Param Bir Singh had alleged that Deshmukh had asked police officers to extort Rs 100 crore per month from bars and restaurants
Arts & Culture
Supriya Paul's book builds on the work she is engaged in as part of Josh Talks, a platform striving towards bringing to the fore stories of great courage and strength from all corners of the country.