West Bengal panchayat election 2018: At least five killed as sporadic violence mars rural polls
Over 11 percent polling was recorded till 9 am in the West Bengal panchayat polls that were marked by sporadic incidents of violence in which several people were injured on Monday.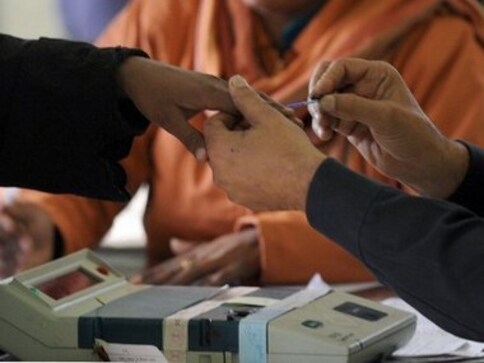 The West Bengal panchayat polls were marked by sporadic incidents of violence in which at least five people were killed and several people were injured on Monday, according to reports.
One person was reportedly killed and three others were injured in South Dinajpur district's Tapan area after a crude bomb was hurled outside a polling station.
Less than three hours after polling began, the State Election Commission (SEC) received complaints of violence from several districts. It has asked the police to take action, SEC officials said.
Reports of violence have been received from North 24 Parganas, Burdwan, Coochbehar and South 24 Parganas districts, they said.
A TMC worker named Arif Gazi was shot dead in Kultali area of South 24 Parganas district, reported ANI.
#CORRECTION: A TMC worker named Arif Gazi shot dead in Kultali area of South 24 Parganas district. (The photo is not related to this incident & is being retracted, Original tweet be deleted). https://t.co/TDQ26572sE

— ANI (@ANI) May 14, 2018
A CPM worker was also killed in North 24 Parganas' Panchpota, according to The New Indian Express.
A CPM activist and his wife were burnt to death in their house allegedly by a group of miscreants backed by the Trinamool Congress in South 24 Parganas district's Namkhana, reported IANS. Police also confirmed that the couple died in the fire but said the cause is still to be ascertained.
"The residence of Debu Das of Budhakhali Gram Panchayat in Namkhana was allegedly torched by the Trinamool Congress workers on Sunday midnight," a Communist Party of India-Marxist (CPM) member told IANS.
In Coochbehar district, North Bengal Development minister Rabindranath Ghosh allegedly slapped a person outside a polling booth.
The SEC said it has received a complaint and asked authorities to take action.
Televisions channels showed the minister purportedly slapping the person. However, Ghosh claimed that he did not do it.
In the Dinhata area of north Bengal's Coochbehar district, at least 15 people, including voters, were injured after clashes broke out between two groups outside a polling station, sources said.
The voters later lodged a police complaint.
In North 24 Parganas, the BJP accused the ruling Trinamool Congress (TMC) of letting loose a reign of terror in several parts of the district, especially in the Amdanga area.
SEC sources said a few people were injured in clashes that broke out between two groups in Amdanga.
Senior minister Jyotipriyo Mullick said TMC workers were not involved in the incident and accused the BJP of terrorising the voters.
In Burdwan district, Opposition CPM and BJP accused the TMC of terrorising voters and hurling bombs outside polling stations. The TMC termed the allegations as baseless.
In Birbhum, masked men carrying weapons and sticks were seen intimidating voters outside some of the booths.
Television footage from Basanti block of South 24 Parganas district showed masked gunmen roaming outside polling stations.
In the Bhangar area of the same district, police resorted to lathi-charge and lobbed tear gas shells to disperse a crowd, following clashes, the official said.
The SEC has asked the police to submit a report regarding the incident.
After a protracted legal battle in the Kolkata High Court and the Supreme Court involving the SEC, the TMC and the Opposition parties, the three-tier panchayat polls is being held in the state.
With inputs from agencies
Find latest and upcoming tech gadgets online on Tech2 Gadgets. Get technology news, gadgets reviews & ratings. Popular gadgets including laptop, tablet and mobile specifications, features, prices, comparison.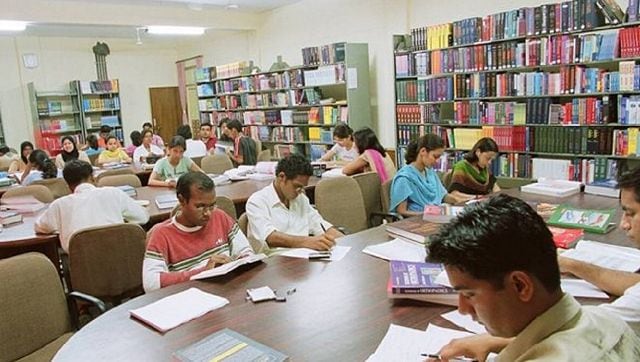 India
Madhyamik Result 2020 pass percentage: This year, boys outperformed girls with a pass percentage of 89.87 percent in the Class 10 exams. Meanwhile, girls scored 83.48 percent.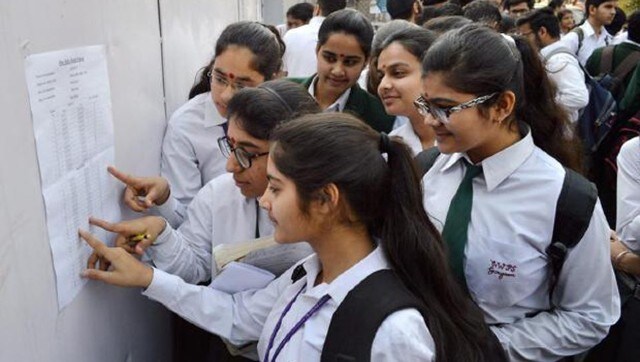 India
Madhyamik Result Topper 2020 | Aritra Paul has topped the class 10 exam results 2020 with 99.14 percent. Sayantan Garai and Avik Das with 693 marks (99%) together shared the second rank.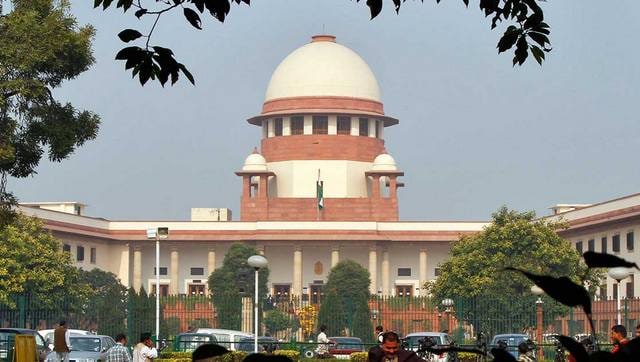 India
The Supreme Court said it is not inclined to interfere at this stage and the petitioners may withdraw the plea and approach the high courts.