West Bengal bypoll results 2017: TMC still comfortably ahead, but BJP seems to have overtaken Left
The Kathi Dakshin constituency in West Bengal saw Assembly election bypolls this week. And the trend is clear: The Bharatiya Janata Party (BJP) will be Trinamool Congress' biggest competitor in the state
The Kathi Dakshin constituency in West Bengal saw Assembly election bypolls this week. And as the votes began to be counted on Thursday, one thing became very clear: After 11 rounds of counting, the trend is clear that the Bharatiya Janata Party (BJP) will be Trinamool Congress' biggest competitor in West Bengal.
Kathi Dakshin was one of 10 constituencies which witnessed bypolls. The seat fell vacant after TMC MLA Dibyendu Adhikari was elected to the Lok Sabha last year from Tamluk constituency following a by-election last year.
Though six rounds of counting are still to go, the ruling Trinamool Congress has already taken a comfortable lead over all competitors, leading second-placed BJP by over 36,000 votes. TMC candidate Chandrima Bhattacharya has so far garnered 69,633 votes ahead of her nearest competitor Sourindra Mohan Jana of BJP, who has polled 33,926 votes. Left representative Uttam Pradhan has collected a meagre 12,241 votes in the constituency, which witnessed 82 percent polling on voting day.
The portends are clear. TMC is comfortably ahead, and has even increased its vote share compared to its margin in 2016, indicating that BJP has failed to eat into its voter base. What has happened though is that BJP has been able to consolidate the anti-TMC votes and voters who are opposed to the ruling party clearly see the saffron unit as the strongest of Opposition forces.
The trend also indicates that demise of Left and Congress, the two dominant forces for nearly six decades, is complete. For all its sound and fury, the BJP though still has a long way to go before it can unseat Mamata Banerjee's party.
However, BJP, which until very recently was a marginal third/fourth force in the state, is rapidly gaining in strength and has eclipsed the Left to become TMC's biggest competitor. If the bypoll trend in any indicator, BJP has so far polled 30 percent of the popular vote, eroding the Left vote base which has now been relegated to third spot. Congress is in distant fourth, only marginally ahead of Nota.
Follow our live updates here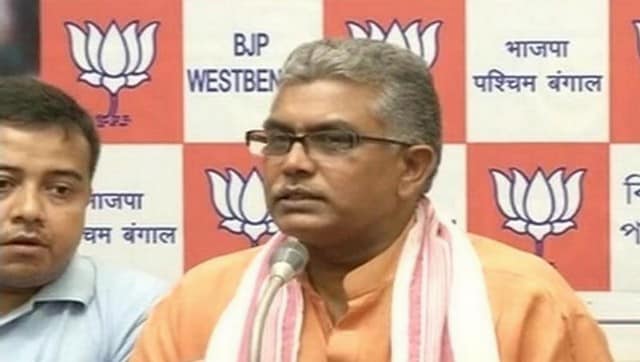 India
Noting that the ferocious second wave is on the verge of abating, the Centre also said that ramping up testing as well as containment at the district level "has worked" in bringing down the casesW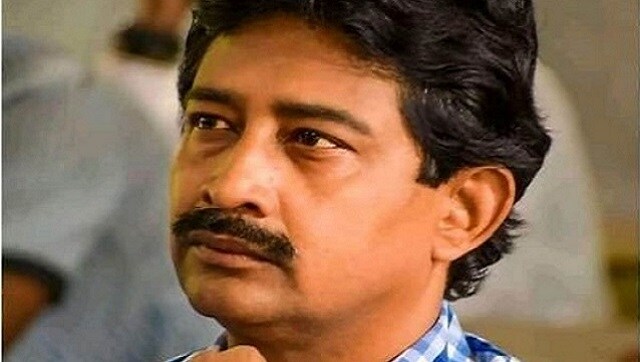 Politics
Banerjee, who unsuccessfully fought the Bengal Assembly polls on BJP ticket, described his meeting with the TMC general secretary as a 'courtesy visit'
Politics
Mukul Roy, who joined the Trinamool Congress on Friday, did not comment on the reasons behind quitting BJP, but he made it clear that he will never rejoin the saffron party