West Bengal Assembly election 2021, Tapan profile: TMC's Bachchu Hansda retained seat in 2016 election
The Tapan constituency is reserved for the Scheduled Tribes and lies in the Dakshin Dinajpur district of West Bengal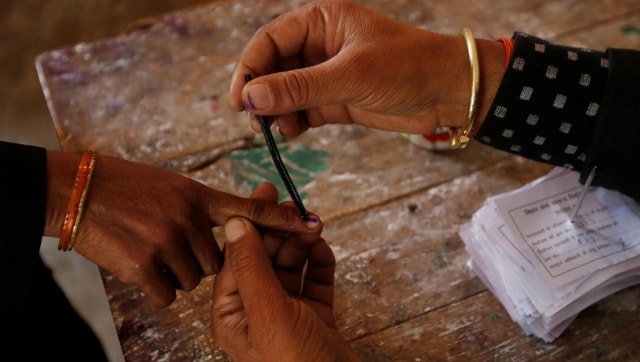 The Tapan constituency is reserved for the Scheduled Tribes and lies in the Dakshin Dinajpur district of West Bengal. It is part of the Balurghat Parliamentary constituency.
In 2016, the constituency had a total of 1,90,782 registered electors.
Voter turnout in previous election
The voter turnout in the 2016 Assembly election was 88.88 percent.
Past election results and winners
In 2011, Trinamool Congress' Bachchu Hansda defeated RSP's Khara Soren by a margin of  18,657 votes. In 2016, Hansda retained the seat by defeating RSP candidate Urow Raghu, albeit by a smaller margin of 4,401 votes.
The Tapan Assembly constituency is expected to go to polls in April-May 2021, as part of West Bengal Assembly election 2021.
The election will be held to elect a total of 294 Members of Legislative Assembly (MLAs).
Politics
Supriyo, along with Snehasis Chakraborty, Partha Bhowmik, Udayan Guha and Pradip Majumdar were sworn in as cabinet ministers at Raj Bhavan by Governor La Ganesan
Politics
"He holds several portfolios as a cabinet minister. How he will shed the tag of being an influential person is for him to answer," said TMC spokesperson Kunal Ghosh.
Politics
Claiming that the allegation was baseless, Ali asserted that some local TMC leaders were trying to place people with dubious backgrounds into the party's block-level organisation