West Bengal Assembly election 2021, Raiganj profile: Congress' Mohit Sengupta retained seat in 2016
Raiganj constituency is a reserved constituency located in the Uttar Dinajpur district of West Bengal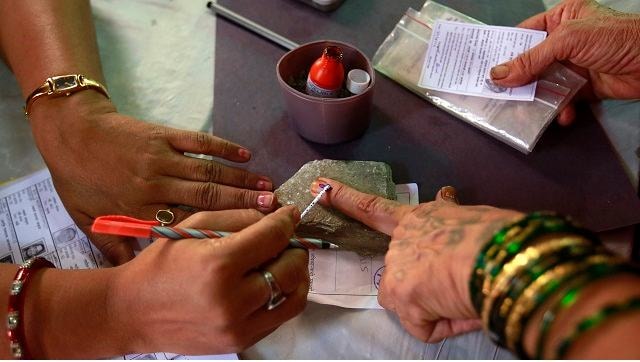 Raiganj constituency is a reserved constituency located in the Uttar Dinajpur district of West Bengal. It is part of the Raiganj Parliamentary constituency.
Raiganj had a total of 1,78,888 registered electors in 2016.
Voter turnout in previous election: The polling percentage in the 2016 Assembly election was 83.77 percent.
Past election results and winners: In 2011, Congress' Mohit Sengupta defeated Samajwadi Party's Kiranmay Nanda by a small margin of 5409 votes.
In 2016, Sengupta retained the seat by registering a victory over Trinamool Congess (TMC) candidate Purnendu Dey. Dey polled 36,736 votes against Sengupta's 87,983.
The Raiganj Assembly constituency is expected to go to polls in April-May 2021, as part of West Bengal Assembly polls 2021.
The election will be held to elect a total of 294 Members of Legislative Assembly (MLAs).
Politics
The BJP central leadership is convinced that only Suvendu Adhikari has the experience of leading an issue-based campaign focusing on the SSC scam and the rampant corruption by the TMC compared to other state party leaders
Politics
Sacked Trinamool Congress leader Partha Chatterjee has been denying his involvement in the Bengal SSC scam. He also claims that the money recovered from his close aide Arpita Mukherjee's apartments during the ED searches does not belong to him
India
Three Congress MLAs were arrested on 30 July, 2022, with Rs 49 lakhs in their possession in West Bengal, which earlier was being said had come from Assam