West Bengal Assembly election 2021, Kumarganj profile: TMC's Toraf Hossain Mandal won seat in 2016
The Kumarganj constituency lies in the Dakshin Dinajpur district of West Bengal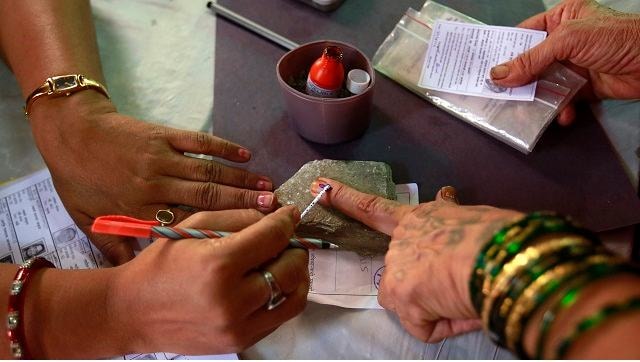 The Kumarganj constituency lies in the Dakshin Dinajpur district of West Bengal. It is part of the Balurghat Parliamentary constituency.
In 2016, the constituency had a total of 1,79,509 registered electors.
Voter turnout in previous election: The polling percentage in the 2016 Assembly election was 85.85 percent.
Past election results and winners: In 2011, Trinamool Congress' (TMC) Begam Mahamuda defeated CPM candidate Khatun Mafuja by a narrow margin of 4218 votes.
In 2016, TMC retained the seat as its canddiate, Toraf Hossain Mandal, registered a victory over Mafuja Khatun by a margin of 3,496 votes.
The Kumarganj Assembly constituency is expected to go to polls in April-May 2021, as part of West Bengal Assembly polls 2021.
The election will be held to elect a total of 294 Members of Legislative Assembly (MLAs).
Politics
"He holds several portfolios as a cabinet minister. How he will shed the tag of being an influential person is for him to answer," said TMC spokesperson Kunal Ghosh.
Opinion
Political observers in Bengal believe that it will not be easy for the new governor to coordinate with the Trinamool Congress-led state government and the legislative Assembly
India
AAP, which has a negligible presence in West Bengal, has been protesting against the Mamata Banerjee government in the state over the last one year