West Bengal Assembly election 2021, Itahar profile: TMC's Amal Acharjee has represented constituency since 2011
The polling percentage in Itahar in the 2016 Assembly election was 83.77 percent.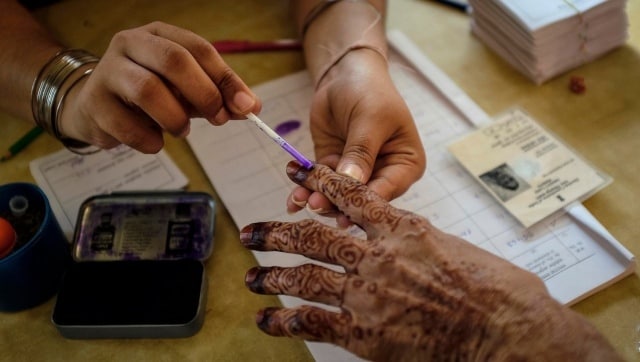 Itahar constituency lies in the Uttar Dinajpur district of West Bengal. It is part of the Balurghat parliamentary constituency.
In the 2016 Assembly election, Itahar had a total of 1,64,111 registered voters.
Voter turnout in previous election
The polling percentage in the 2016 Assembly election was 83.77 percent.
Past election results and winners
In 2011, CPI's Srikumar Mukherjee lost to Trinamool Congress' Amal Acharjee by a margin of 7052 votes.
In 2016 election, the main contest was again between Acharjee and Mukherjee. Acharjee retained the seat by polling 19,120 votes more than Mukherjee.
The Itahar Assembly constituency is expected to go to polls in April-May 2021, as part of West Bengal Assembly polls 2021.
The election will be held to elect a total of 294 Members of Legislative Assembly (MLAs).
Politics
Supriyo, along with Snehasis Chakraborty, Partha Bhowmik, Udayan Guha and Pradip Majumdar were sworn in as cabinet ministers at Raj Bhavan by Governor La Ganesan
Politics
"He holds several portfolios as a cabinet minister. How he will shed the tag of being an influential person is for him to answer," said TMC spokesperson Kunal Ghosh.
Opinion
Political observers in Bengal believe that it will not be easy for the new governor to coordinate with the Trinamool Congress-led state government and the legislative Assembly