West Bengal Assembly election 2021, Harirampur profile: CPM's Rafiqul Islam narrowly won seat in 2016
It is part of the Balurghat Parliamentary constituency. In 2016, the constituency had a total of 1,96,518 registered electors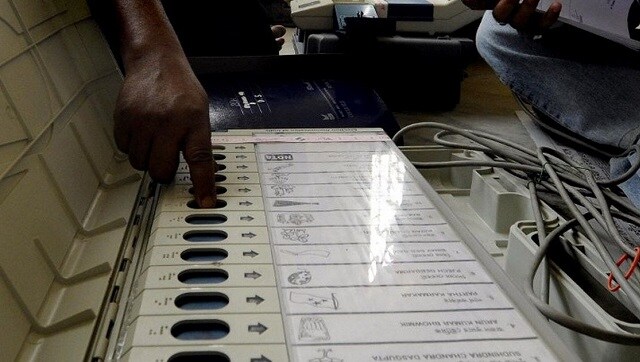 The Harirampur constituency lies in the Dakshin Dinajpur district of West Bengal.
It is part of the Balurghat Parliamentary constituency.
In 2016, the constituency had a total of 1,96,518 registered electors.
Voter turnout in previous election
The voter turnout in the 2016 Assembly election was 84.93 percent.
Past election results and winners
In 2011, Trinamool Congress' Biplab Mitra registered victory over CPM's Narayan Biswas with a narrow margin of 7,067 votes. In 2016, CPM's Rafikul Islam defeated Mitra by a slim margin of 4,504 votes.
The Harirampur Assembly constituency is expected to go to polls in April-May 2021, as part of West Bengal Assembly election 2021.
The election will be held to elect a total of 294 Members of Legislative Assembly (MLAs).
India
The incident took place late on Sunday, when the vehicle with around 37 passengers onboard, was travelling towards Maynaguri area in Jalpaiguri district
Opinion
These images tell the story of a bleeding, decaying state. They expose a psychosis that afflicts what was once the intellectual nerve centre of the nation. They make the world form a bleak impression about the state
Politics
The Mamata Banerjee-led Trinamool Congress has had a tepid response to the arrest of minister Partha Chatterjee in the school recruitment scam case. There have been no protests in his support and the chief minister has only said that 'if anyone is found guilty, they should be punished'