West Bengal Assembly election 2021, Habibpur (ST) profile: BJP's Joyel Murmu won 2019 bypolls
Khagen Murmu, then with the CPM, had won the constituency in the 2011 and 2016 Assembly election.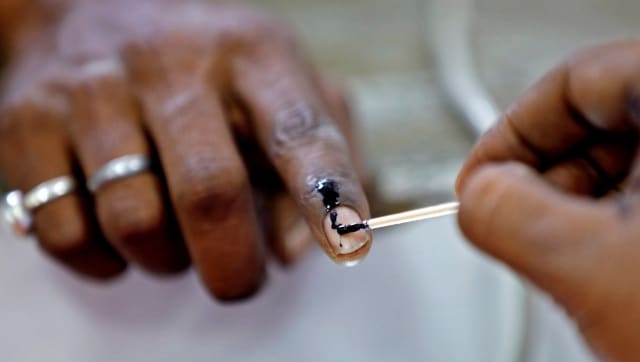 The Habibpur constituency is reserved for Scheduled Tribes and lies in the Malda district of West Bengal.
It is part of the Maldaha Uttar Lok Sabha constituency.
In 2016, the constituency had a total of 2,23,084 registered electors.
Voter turnout in previous election
The voter turnout in the 2016 Assembly election was 82.69 percent.
Past election results and winners
The Habibpur constituency was won by the saffron party's candidate Joyel Murmu in a by-election in 2019.
Murmu joined the BJP ahead of the 2019 Lok Sabha elections and successfully contested from the Malda (North) constituency.
In 2016, Murmu retained the seat by defeating TMC's Amal Kisku by a margin of 2,512 votes.
In 2011, Murmu, then with CPM, defeated Trinamool Congress' Mohan Tudu by a slim margin of 2,258 votes.
The Habibpur Assembly constituency is expected to go to polls in April-May 2021, as part of West Bengal Assembly election 2021.
The election will be held to elect a total of 294 Members of Legislative Assembly (MLAs).
Politics
"Three MLAs, who were held with a mountain of cash yesterday, have been suspended from the party with immediate effect," Avinash Pande, General Secretary and In-charge, Jharkhand Congress said on Sunday.
India
A POCSO court in North 24 Parganas district sentenced four persons to 20 years in jail and two others to 10 years in connection with the case of the woman who is now 22 years old
India
The incident took place late on Sunday, when the vehicle with around 37 passengers onboard, was travelling towards Maynaguri area in Jalpaiguri district