West Bengal Assembly election 2021, Gazole (SC) profile: CPM's Dipali Biswas defeated TMC's Sushil Chandra Roy in 2016
In 2011, Ro, who was then with the Congress, had registered victory over CPM's Gobinda Mandal by a margin of 5,584 votes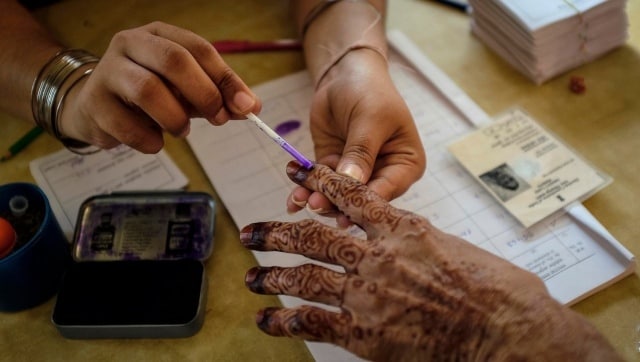 The Gazole Assembly constituency is reserved for Scheduled Caste candidates and lies in the Malda district of West Bengal.
It is part of the Maldaha Uttar Lok Sabha constituency.
In 2016, the constituency had a total of 2,33,833 registered electors.
Voter turnout in previous election
The voter turnout in the 2016 Assembly election was 84.87 percent.
Past election results and winners
In 2011, Congress' Sushil Chandra Roy registered victory over CPM's Gobinda Mandal by a margin of 5,584 votes.
In the 2016 Assembly election, Roy who switched over to the Trinamool Congress (TMC), lost to CPM's Dipali Biswas. Biswas polled 20,602 votes more than Roy.
The Gazole Assembly constituency is expected to go to polls in April-May 2021, as part of West Bengal Assembly election 2021.
The election will be held to elect a total of 294 Members of Legislative Assembly (MLAs).
Politics
Ali's house was vandalised on Monday by his party's workers, who accused him of taking money for allotting posts in TMC's local organisation
India
Rabindranath Tagore was conferred with the Knighthood by King George V in 1915 but renounced it after the Jallianwala Bagh massacre in 1919.
India
Earlier today, former West Bengal minister Partha Chatterjee and his close aide Arpita Mukherjee were produced before the City Sessions Court