West Bengal Assembly election 2021, Chanchal profile: Congress' Asif Mehbub retained seat in 2016 election
In 2011, Mehbub had CPM's defeated Anjuman Ara Begam by a margin of 14,187 votes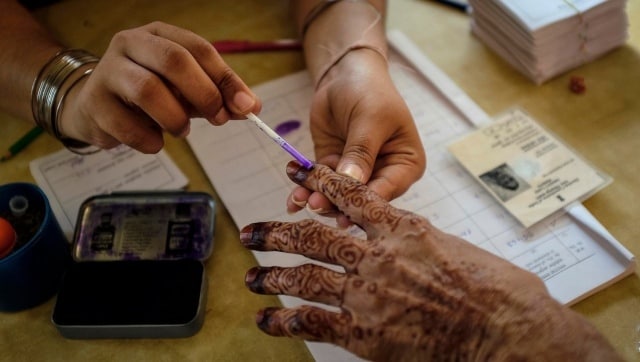 The Chanchal Assembly constituency lies in the Malda district of West Bengal.
It is part of the Maldaha Uttar Lok Sabha constituency.
In 2016, the constituency had a total of 2,17,595 registered electors.
Voter turnout in previous election The voter turnout in the 2016 Assembly election was 79.12 percent
Past election results and winners
 In 2011, Congress'Asif Mehbub defeated CPM candidate Anjuman Ara Begam by a margin of 14,187 votes.
In the 2016 Assembly polls, Mehbub retained the seat by defeating TMC's Soumitra Ray. Ray polled 40,222 against Mehbub's 92,590.
The Chanchal Assembly constituency is expected to go to polls in April-May 2021, as part of West Bengal Assembly election 2021.
The election will be held to elect a total of 294 Members of Legislative Assembly (MLAs).
India
Earlier today, former West Bengal minister Partha Chatterjee and his close aide Arpita Mukherjee were produced before the City Sessions Court
India
West Bengal Chief Minister Mamata Banerjee was see swaying to the rhythmic beats of drums as she shook a leg with tribal artistes at the Independence Day parade
India
Clouded leopards are mostly found in dense pockets of forests in Asia, specifically around the rainforests of Indonesia, and foothills of the Nepali Himalayas, and Buxa is one such place where the rare species can be spotted