West Bengal 2016: In a first, transgenders to manage Kolkata poll booth
Gender rights activist Pawan Dhall is, however, sceptical of the move saying it is just a 'cosmetic step'.
Kolkata: For the first time, a group of transgenders will be in-charge of the polling process at a
polling booth in Kolkata.
This is part of an initiative to include all sections of the society in polling process and the Election Commission
has identified a booth in southern Kolkata, which goes to poll on 30 April, where transgenders will be deployed as polling personnel.
The name of the booth and constituency where the initiative will be implemented is, however, yet to be disclosed.
"Transgenders don't come out in the open due to fear of rejection by the society. We want them to come out. This is
a message for the entire third gender to come out and disclose their identity in public," Smita Pandey, district electoral officer, Kolkata south, told PTI.
"Our idea is to get the work done and any government employee who is capable of doing it can be deployed by us. But
this time we took a conscious decision of having some transgenders on board with us," she said.
Pandey, who was earlier part of the West Bengal transgender development board, said during her work with the
community she found them to be as capable as anyone else.
"It is just that they are not getting enough opportunities. This inclusion in polling process will be a part of their social engineering experience," she said.
Ranjita Sinha who leads Association of Transgender/Hijra in Bengal (ATHB) welcomed the step saying, "We are happy to hear that they are thinking about us. This is one step towards empowering the community."
Gender rights activist Pawan Dhall is, however, sceptical of the move saying it is just a "cosmetic step".
"The first task in empowering the community is to enable them to vote. Putting few of them as polling personnel is a little cosmetic step," he said.
Out of the 6.5 crore voters in West Bengal, the number of voters from the third gender is a nominal 758.
Interestingly, there are two transgender candidates contesting from high-profile seats in Kolkata — Bhawanipore
and Jadavpur. Both have been fielded by Ram Vilas Paswan's Lok Janshakti Party.
Bobby Halder will be contesting against Chief Minister Mamata Banerjee in Bhawanipore seat, while Shankari Mandal is in the fray from Jadavpur.
PTI
Politics
Tibrewal, a lawyer by profession, is one of the petitioners in the post-poll violence cases against the TMC government in the Calcutta High Court.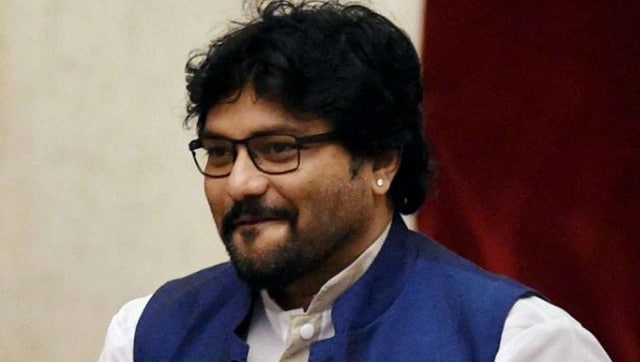 Politics
Mamata Banerjee is an iconic leader and she has shown the country that she definitely has an important role in 2024, says Babul Supriyo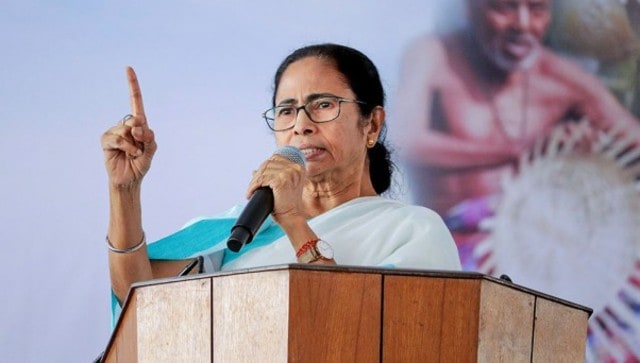 India
The restrictions, first imposed on 16 May and extended at regular intervals, were set to expire on Wednesday.