Week-long Pongal celebrations and 5,000 farmers going abroad: Vijayakanth's poll promises are as crazy as it gets
Tamil Nadu's actor-turned-politician Vijayakanth has released his election manifesto and what an incredible summer read it makes for.
It's that time of the year again when politicians across several states in country will be competing for the top prize of coming up with the most outrageous election promises, with , of course, no practical backing or inclination to follow-up.
Far from being a novelty, the practice is a natural biological response to the brewing election environment. A primal survival instinct, if you may. But this year, we might already have a winner. And by a substantial margin.
Country's ace yoga expert, Tamil Nadu's Vijayaraj Naidu aka Captain Vijayakanth, has set the bar beyond anyone's reach.
The actor-turned-politician has released his election manifesto and what an incredible summer read it makes for.
Here are some highlights:
- The man has promised a week's celebration for the Pongal festival with public holiday for all schools and government sets-up. Perhaps the only thing that makes more sense than celebrating a festival for four days is to celebrate it for seven.
- Prices of petroleum products among other things will be brought down, with petrol's fixed at Rs 45 and that of diesel Rs 35. Of course, no explanation is provided as to how. But then again, economics is a complicated subject.
- The income of a family of each of the 12,620 villages will be increased to Rs. 25,000 per month. According to a Hindustan Times report, the Captain aims to build a total of 1,120 theaters and 1,12,000 shops across the state to achieve that number. If you are wondering as to where the money or the manpower will come to pull off such a project, your guess is as good as ours.
- At least 5,000 farmers will be sent abroad every year to learn latest techniques in farming. Although, it is unclear if any resources will be provided to try these techniques back home.
Phew! These promises do sound intriguing but will these "promises" tempt the voters to elect him to power. But then again,
Entertainment
Thalaivi exaggerates events for dramatic effect so much so that if we made two-three more biopics like this, we would end up giving Jayalalithaa sainthood.
India
The online counselling will first be conducted for special categories that will be held between 15-24 September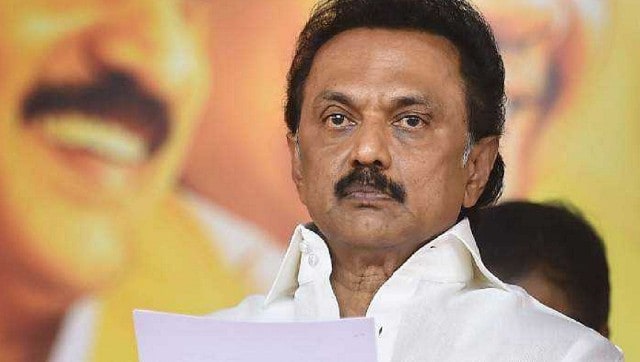 India
The resolution moved by Chief Minister MK Stalin said the CAA passed by the Parliament in 2019 'is not in tune with the secular principles laid down in our Constitution and also not conducive to the communal harmony that prevails in India'