'We will not sit quiet': BJP warns Left over party worker's killing
Amit Shah on Saturday accused the Left of violating the people's mandate even as BJP said it will not sit quiet over a party worker's murder.
New Delhi: Attacking the Left Front, which has stormed to power in Kerala, over a party worker's murder, BJP chief Amit Shah on Saturday accused it of violating the people's mandate even as his party said it will not sit quiet and fight on the streets if violence continues.
Emboldened by securing its first seat and over 15 per cent of votes in assembly elections, BJP said it will not sit quiet if the cycle of violence continues in the state as it claimed that it has emerged as a powerful alternative voice to the two main fronts led by CPI(M) and Congress.
"I am deeply anguished to learn about merciless killing of our karyakarta (worker) Pramod. This act by supporters of ruling Left violates the democratic spirit and mandate that the people of Kerala gave them just two days back.We are concerned about safety of our karyakartas and assure them our full support in their fight against an undemocratic Left regime. I have ordered constitution of a central committee which will visit and investigate this violence," Shah said.
While Shah attacked the Left in a series of tweets, Union Minister Ravi Shankar Prasad later addressed a press conference to hit out at the Left and do some tough-talking.
Prasad said violence began soon after the polls, adding that 55 criminal cases have been registered against CPI(M) workers in Kannur district, a hotbed of struggle between the Left and RSS, BJP and its affiliates.
"I want to warn them that BJP will not tolerate violence against its cadre and swayamsewaks (RSS volunteers)in Kerala. This will not be tolerated. CPI(M) needs to recognise one thing very clearly that BJP is ruling over the country and is ruling in 14 states."
"BJP has very powerful electoral support in Kerala as we view this reckless attack on our cadre very very seriously. Therefore, this cycle of violence must be stopped. We will expect the new CPI(M) government and the party to give serious thought to it. Otherwise, we will fight on the street, in Parliament and the entire country," he said.
Asked what the party intended to do, he shot back "we will not sit quiet."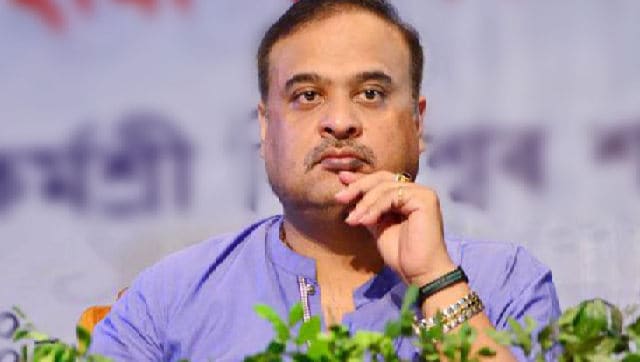 India
At least six persons were killed and 60 others, including an SP, injured in a bloody clash along the Assam-Mizoram border on Monday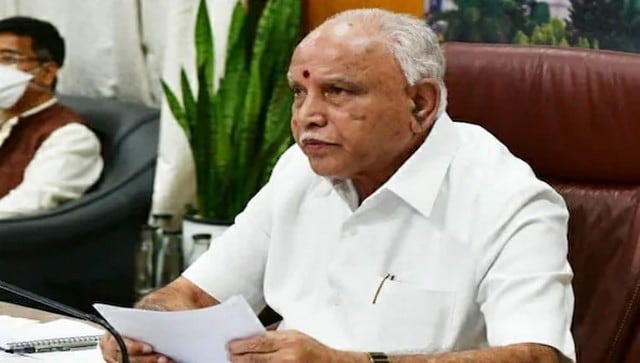 Politics
The 78-year-old Yediyurappa belongs to the older generation of politicians who started their service to the public as a teenager (in his case with the Rashtriya Swayamsevak Sangh) and did not hail from either a political or an affluent family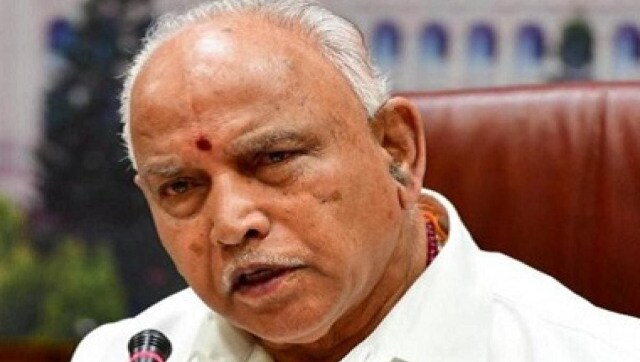 Politics
The 78-year-old Lingayat leader met governor Thawar Chand Gehlot at the Raj Bhavan moments after his announcement