Vinod Verma case: Congress, BJP trade barbs over 'sex CD' involving Chhattisgarh minister Rajesh Munat
Amid the controversy over a 'sex CD' allegedly involving a Chhattisgarh minister, the ruling BJP said technology should be used in politics but not for 'destructive purposes.'
Raipur: Amid the controversy over a "sex CD" allegedly involving a Chhattisgarh minister, the ruling BJP  said technology should be used in politics but not for "destructive purposes", while the Congress asserted truth needs to reach to the people in this age of transparency.
The "sex CD" allegedly involving Chhattisgarh PWD minister Rajesh Munat sparked a row after senior journalist Vinod Verma was arrested by the state police last Friday on charges of blackmailing and extortion related to the CD.
Though the state government recommended a CBI probe the very next day, the Congress and the BJP have traded charges over the issue since the arrest.
BJP MLA and spokesperson Shivratan Sharma on Monday said, "No one is against the use of technology in politics. But it should be used for constructive purpose and not destructive."
"A CD should be used for disseminating ideology and other information but not vulgar things."
Claiming that the alleged sex video was morphed and tampered with, he alleged the Congress used the technology for "character assassination" of a political leader, which should not be done.
Meanwhile, Leader of Opposition in the Chhattisgarh Assembly, TS Singhdeo, said investigative journalism is not a new thing and is being practised for decades.
People believe there should be no restriction in bringing out the truth in this transparent age, he added. "There is nothing wrong in exposing something which is wrong, though the publication of false and fake information is absolutely inappropriate and should not be done," he added.
State Revenue Minister Prem Prakash Pandey had on Saturday said the CD was "fake" and a local TV channel had mentioned in its report that it had been tampered with.
Verma was arrested by the Chhattisgarh Police last Friday morning from his Ghaziabad residence. Verma had claimed that the Chhattisgarh government suspected that he had a "sex CD of Chhattisgarh PWD Minister Rajesh Munat" and that is why he was being framed.
Munat called the CD "fake" and an attempt at character assassination.
He had on Saturday filed a complaint against state Congress chief Bhupesh Baghel and Verma for allegedly tarnishing his image through the "fake" sex CD.
Find latest and upcoming tech gadgets online on Tech2 Gadgets. Get technology news, gadgets reviews & ratings. Popular gadgets including laptop, tablet and mobile specifications, features, prices, comparison.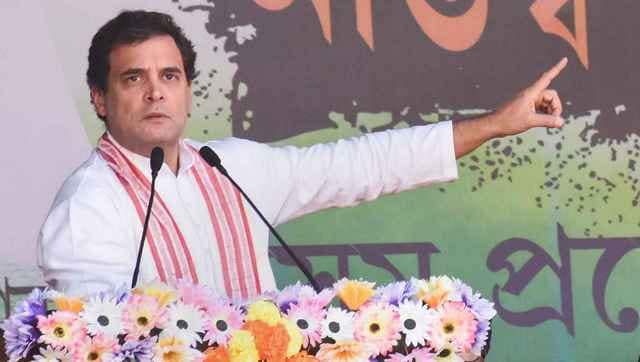 India
While driving the Congress party to dust, Rahul is leading by example on how not to lead it.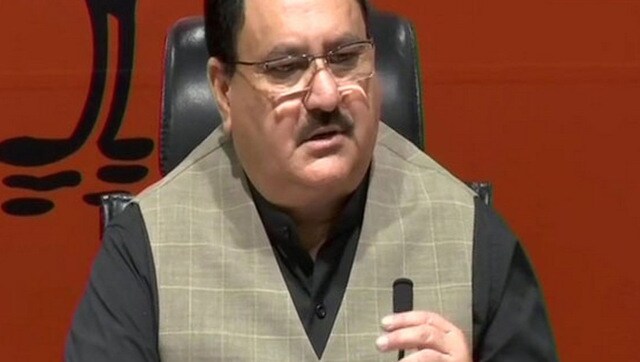 Politics
This is not the first time Nadda has gone after Rahul, or indeed the Gandhi family, but things seem to have escalated in the past few weeks.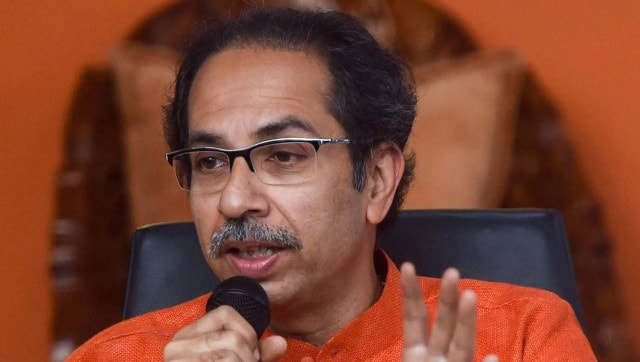 Politics
Some media reports claimed there were tensions between the Sena and NCP over the recent transfer of 10 police officials in Mumbai, and five Sena councillors joining NCP in Ahmednagar last week.