Venkaiah Naidu accuses Congress of shedding crocodile tears on AP's special status
Union Minister M Venkaiah Naidu on Saturday charged Congress party of 'adopting double standards and shedding crocodile tears' on Andhra Pradesh special status' issue and sought to know why the UPA government 'delayed the process till 2014' after it promised to create the separate state 10 years back
New Delhi: Union Minister M Venkaiah Naidu on Saturday charged Congress party of "adopting double standards and
shedding crocodile tears" on Andhra Pradesh special status' issue and sought to know why the UPA government "delayed the
process till 2014" after it promised to create the separate state 10 years back.
"Congress party and its leaders are now raising a hue and cry inside and outside Parliament for the sake of publicity on the issue. Why did the UPA government fail to grant special category status to successor state of Andhra Pradesh when it bifurcated the united state by incorporating the same in AP Reorganisation Bill?" he asked.
Naidu said former Prime Minister Manmohan Singh should give a "straight answer" on this before raising questions on BJP.
Singh had asked the Rajya Sabha on Saturday to fulfill the commitments made by him in this regard over two years back as the House took up a private member bill on the issue.
Naidu claimed that Congress party had promised to create a separate state way back in 2004 and sought to know "why did the UPA government delay the process until 2014".
He also alleged that Congress party was "solely responsible" for the death of over 1,000 youth who committed suicide for the cause of Telangana, the state which was carved out of Andhra Pradesh.
"Just before the 2014 elections, the UPA government hastily brought the AP Reorganisation Bill and rendered gross injustice to people of Andhra Pradesh. Why did Congress Vice President Rahul Gandhi not raise the issue of granting special status to AP in Parliament at that time?
"What is the rationale behind bringing a bill while in opposition, but not doing so when in power? Congress must give straight answers——the accused have no moral right to point a finger at others. It will be good if they remember this," he said.
Naidu also asked Congress to remember the statement of senior Congress leader and former Union Minister Veerappa Moily, who he claimed, had opposed giving tax exemptions and special concessions to both Andhra Pradesh and Telangana in Parliament by stating that there would be flight of capital and industries from the neighbouring states.
"It is time for the Congress to stop adopting double standards——shedding crocodile tears——and speaking with a forked tongue. It should answer as to what it did when in power on the issues being raised now," he said.
Naidu said the NDA government has fulfilled most of the promises made in the AP Reorganisation Act and Finance Minister is "attending to rest" and already stated that a solution would be be soon found to the "satisfaction of everybody".
On Polavaram project too, he said the Congress party had promised to promulgate an ordinance, but "failed" to implement the assurance when in power.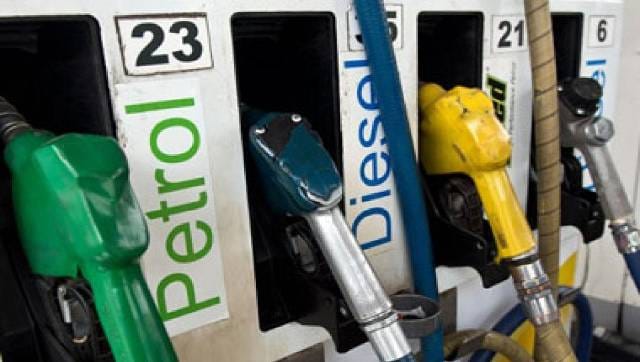 World
Fuel prices have risen not only in India, but elsewhere too. Even if one ignores it, the fact is that state government taxes account for 41.67 per cent of the final petrol price
Politics
For all her 'connect with the people', Priyanka Gandhi Vadra's 'Hinduism' is even more farcical than Rahul Gandhi's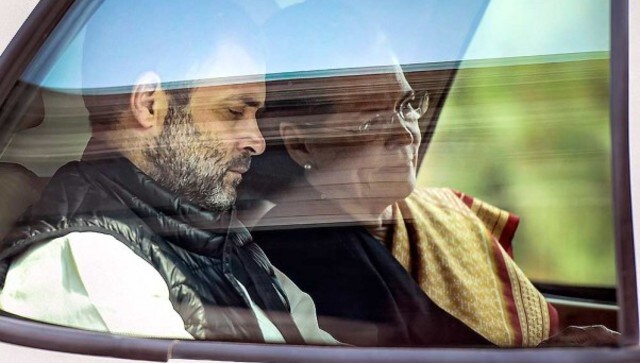 India
Even though no date has been set, the sources said the CWC, the party's apex decision-making body, may meet this month to discuss the internal matters of the party.