From CM to ex-CM: How Uttarakhand's Rawat made himself look ridiculous
Just as the Uttarakhand High Court ordered revocation of the President's rule in the state, Harish Rawat's first task was to get his office opened and assume charge. He was too impatient
Just as the Uttarakhand High Court ordered revocation of the President's rule in the state, Harish Rawat's first task was to get his office opened and assume charge. He was too impatient to let the legal process facilitate his return as chief minister.
Just as the BJP was too impatient to impose President's rule on the pretext of horse-trading, Rawat was too impatient to take control of the state. Obviously, the bureaucracy was in a tizzy as he took decision after decision without bothering about their legal tenability. With the Supreme Court's order that stayed the operability of the High Court's order, Rawat landed himself in a ridiculous situation. Once again he was reduced to the status of being ex-chief minister.
There is no doubt that Rawat's antics in Dehradun would have created hilarious moments for the bureaucracy. But he is not an exception. In fact, a close scrutiny of legal history would suggest that he followed in the footsteps of his one-time close comrade in the Congress and now BJP parliamentarian Jagdambika Pal. On February 21, 1998, the Kalyan Singh government was sacked by Governor Romesh Bhandari on the pretext of losing majority. Pal was appointed as the chief minister by Bhandari in a move that appeared outright subversive of constitutional principles.
An infuriated Atal Bihari Vajpayee, who was then leader of Opposition, declared to go on indefinite fast after his call to the then prime minister IK Gujral went unanswered. BJP MPs marched to Rashtrapati Bhavan to seek the President's indulgence in the matter. All legislators from Lucknow were flown down to Delhi in a Boeing plane made available by a friendly industrialist.
Given Vajpayee's decision to go on indefinite fast, the situation became quite tense. In the midst of this drama, the Allahabad High court revoked the Governor's appointment and ordered for the first time in India a composite floor test to determine majority in the house.
Though Vajpayee gave up his fast following the court's order, the situation in Lucknow became piquant. At the fifth floor of Lucknow secretariat's annex, there sat two chief ministers - Kalyan Singh in one room and Pal in another. It was a hilarious situation for bureaucrats and attendants working on that floor. At one point, principal Home secretary RR Shah tried to convince an adamant Pal about the court's order and his untenable position. Yet Pal refused to relent. He left the chief minister's office only late in the night not without kicking and screaming like a child denied his toffee.
The next day when the composite floor test was held, Pal lost out to Kalyan Singh by a huge margin and faced the ignominy of being obliterated from the record as a person who ever held the charge UP chief minister. In his subsequent political journey, Pal, an erstwhile Congressman, joined the BJP's bandwagon. He represents Domariyaganj constituency.
In Uttrakhand, Rawat emulated his former comrade-in-arm, Jagdambika Pal, and handled a favourable high court verdict quite ineptly. He has not only messed up with his mandate but also lost a unique opportunity to project himself as sagacious and matured leader. If he finds himself in a ridiculous situation today, he has nobody else to blame but himself and his role model.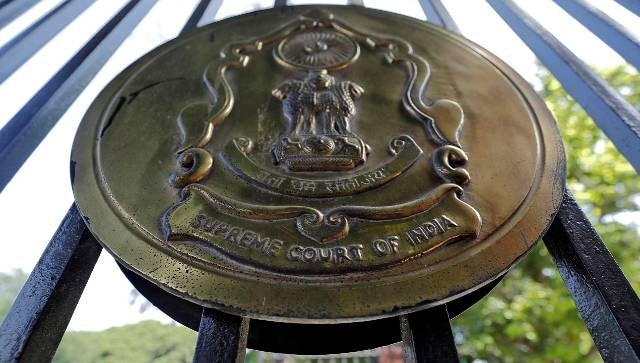 India
On 11 June, the Centre had told the top court that issues raised in pleas, seeking directions for ex-gratia compensation to families of COVID-19, are genuine and are under consideration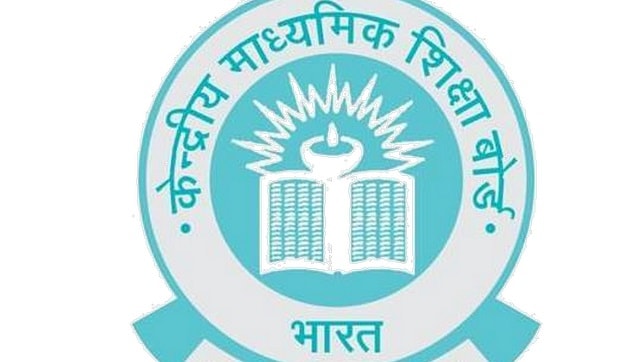 India
The CBSE said optional exam will be conducted fro main subjects only and marks obtained in this exam will be treated as final.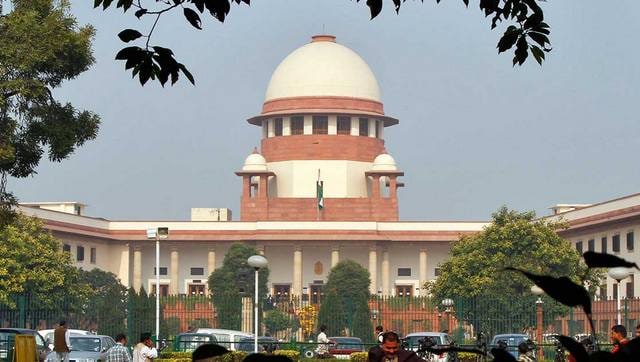 India
The apex court on 7 June had directed the state and the Faridabad municipal corporation to remove all encroachments in Aravali forest area near the village