Uttarakhand floor test result huge setback to Modi government: Kejriwal
Delhi Chief Minister Arvind Kejriwal on Tuesday said the Congress' win in the Uttarakhand floor test was a 'huge setback' to the Narendra Modi government
New Delhi: Delhi Chief Minister Arvind Kejriwal on Tuesday said the Congress' win in the Uttarakhand floor test was a "huge setback" to the Narendra Modi-led central government.
"Uttarakhand floor test outcome is a huge setback to (the) Modi government," Kejriwal tweeted, minutes after the voting in the hill state assembly was over. "Hope they (the central government) will stop toppling governments now," the Aam Aadmi Party (AAP) leader added.
Uttarakhand floor test outcome is a huge setback to Modi Govt. Hope they will stop toppling Govts now

— Arvind Kejriwal (@ArvindKejriwal) May 10, 2016
In Uttarakhand, the Congress claimed to have won the floor test. However, the result will be declared officially by the Supreme Court on Wednesday.
India
Modi has been deemed to be one of the biggest supporters and proponents of Yoga.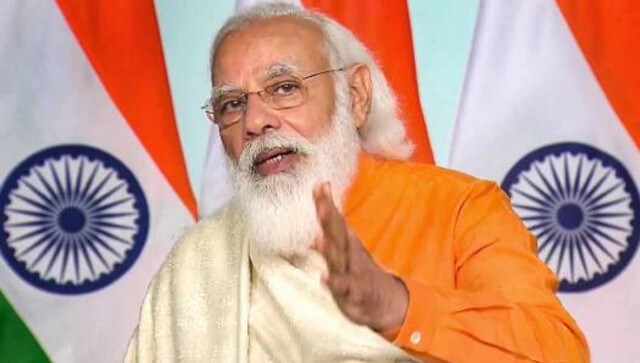 India
Huge celebrations have been planned for the occasion, with over 71,000 diyas to be lit at Varanasi's Bharat Mata temple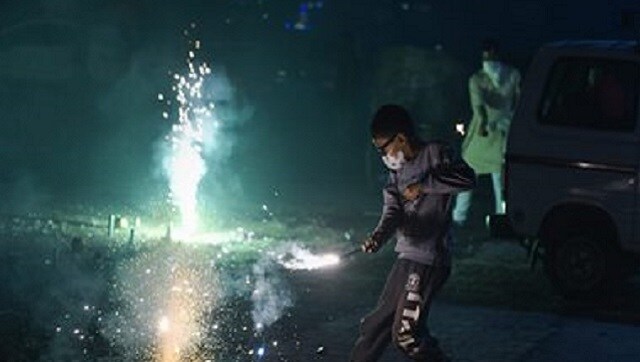 India
Arvind Kejriwal said the ban is in place seeing the severe pollution levels during Diwali for the last three years and appealed traders to not store crackers, unlike the previous year.