Uttarakhand Election 2017: In Roorkee, candidates remain the same, but parties swapped
Uttarakhand voters in Roorkee constituency are a perplexed lot, as the main contest here is between Congress and BJP candidates who fought the 2012 polls but have switched sides this time
Uttarakhand voters in Roorkee constituency are a perplexed lot, as the main contest here is between Congress and BJP candidates who fought the 2012 polls but have switched sides this time.
Suresh Chand Jain, who was with BJP for 15 years, is Congress' candidate, while Pradeep Batra, who deserted Congress, has been fielded by BJP. Jain, who had won the Roorkee seat on BJP ticket in 2002 and 2007, lost to the then Congress candidate Batra by a margin of 801 in 2012.
But last year, Batra rebelled and BJP named him party candidate for the 2017 Assembly election, a move which prompted Jain to switch sides and he was given a ticket by the Congress.
"There was no provision for Roorkee in the state budget. Everything was for Haldwani, Pithoragarh and Dehradun. Budget was not acceptable to us. To protest against chief minister Harish Rawat, I left the party and joined BJP," Batra said.
He was among the nine MLAs, including former chief minister Vijay Bahuguna, who defected from Congress after the flip-flop over the passage of the Appropriation Bill last year. The matter went to the courts and President's Rule was imposed in the state after the defection, but was revoked on 11 May, 2017, after Rawat proved his majority on the floor of the house.
Jain, who was upset after BJP gave ticket to Congress rebel Batra, said, "I am fighting for principles and truth. I worked with loyalty and fairness. I had worked so much for the development of Roorkee. Was I denied a ticket because of these reasons? This is injustice to the people. That is the reason I left BJP and joined Congress."
The change has, however, left a section of the voters confused. Both parties in the state have seen leaders crossing sides in the run-up to the polls. BJP has given tickets to over a dozen former Congress leaders, while the ruling party in the state has fielded at least seven former BJP leaders.
"Jain was a staunch BJP supporter for the last 15 years. He was advocating the BJP's policies and criticising Congress' vision. He has now joined the same Congress against whom he used to protest. It has become difficult for us to decide for whom to vote," Prakash Saini, a resident of the constituency, said.
Another resident Sukhpal said, "I am a Congress supporter. I voted for Batra last Assembly election as he was a Congress nominee. I am impressed with Batra's works during the last five years but he has joined BJP now. I have not yet decided for whom to cast my vote, as the situation is very complex."
Batra claimed there was "no competition" for him as his tenure was "successful" with lots of development works during the last five years. "This is a one-sided election in Roorkee. There is no competition against me. My tenure was successful but (I) fell
victim to politics. There were some projects which were started but couldn't be completed. People have understood our vision of development and smart city," he said.
Jain, however, alleged that "Batra did nothing" and those works which he had started before 2012 are "still pending", like those of flyovers and sewerages.
Jain said his agenda for the state would be to set up youth hostels, easing of traffic jams by building flyovers, and provision of domestic gas pipelines, among others. Whatever may be their claims, about 96,500 voters of Roorkee assembly will decide the fate of both the leaders on 15 February, the day Uttarakhand goes to polls.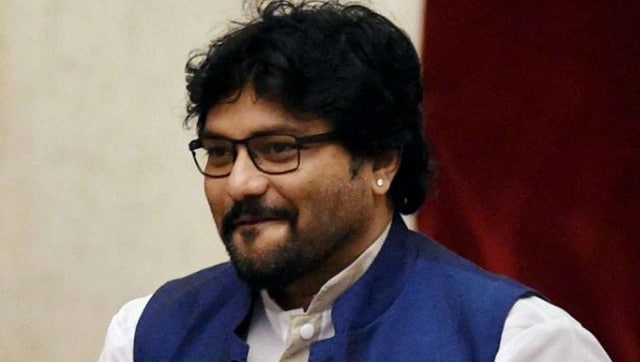 Politics
Supriyo had differences with BJP since the day he was dropped as a Union minister
Politics
Bhabanipur will go to the polls on 30 September and the results will be declared on 3 October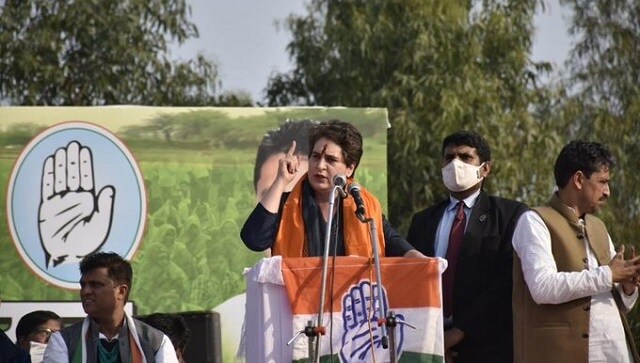 Politics
Her attack on Adityanath came as on this day, last year, the horrific Hathras incident took place in which a young Dalit woman was raped by four men.