Congress moves court against President's rule in Uttarakhand
Congress today said it will approach all legal and constitutional forums against the 'injustice' done to Harish Rawat government
Dehradun: A day after President's rule was imposed in Uttarakhand, Congress today said it will approach all legal and constitutional forums against the "injustice" done to Harish Rawat government.
"We will go to all legal and constitutional forums against the injustice done to a democratically elected government. As BJP knew it was bound to be defeated in the floor test just a day later, it hastened to impose President's rule in the state," state Congress president Kishore Upadhyay told PTI.
Describing the imposition of central rule in the state as a "black day" in the history of Indian democracy, he said the timing of the move which came just a day before Harish Rawat government was to go for a floor test in the state Assembly makes the intention behind it suspect.
He claimed that the Narendra Modi government was "baying for the blood of Harish Rawat" since the very outset. Apart from approaching the courts, Congress will also take the matter to the people to "expose the BJP-led government at the Centre which had dislodged a popular government which was doing a commendable job in the state", he said.
The PCC president said the party will take out peaceful processions all over the state starting this evening "against the murder of Parliamentary and democratic norms in Uttarakhand".
PTI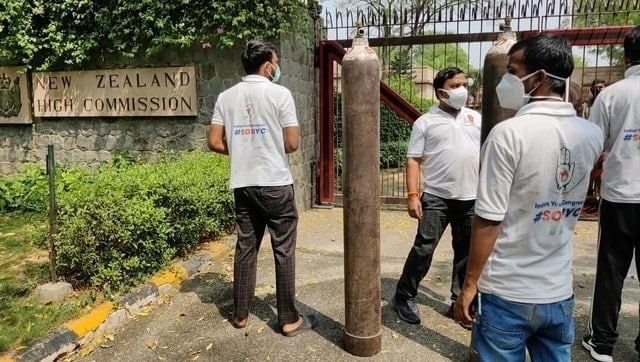 World
Despite the social media fiasco, the high commission did accept the oxygen cylinders from IYC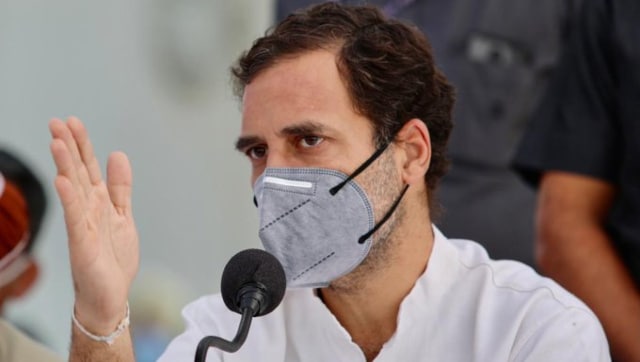 India
The Congress leader said that a lockdown is now the only option because of the 'complete lack of strategy' on the part of the Central government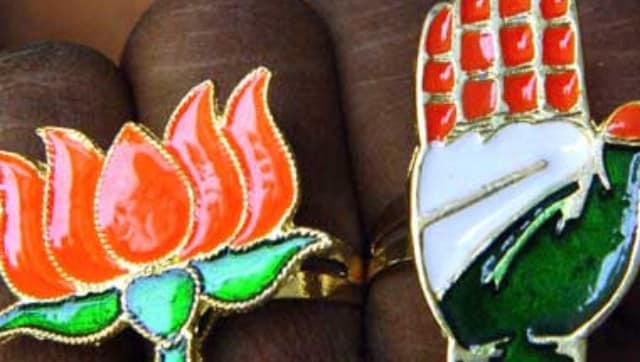 Politics
The significance of the region can be understood from the fact that it accounts for 25 Lok Sabha seats, more than half of which come from Assam alone