Uttar Pradesh govt's move to rename Faizabad as Ayodhya a 'Tughlaqi' decision, says AAP leader Sanjay Singh
New Delhi: The Aam Aadmi Party (AAP) on Tuesday termed the Uttar Pradesh government's decision to rename Faizabad district as Ayodhya as "Tughlaqi" (autocratic) and said it should have taken people's opinion.
The rechristening of Faizabad was announced by Uttar Pradesh chief minister Yogi Adityanath earlier on Tuesday. The decision comes close on the heels of the state's BJP-led government renaming Allahabad as Prayagraj.
Taking a dig at Adityanath, senior AAP leader Sanjay Singh said the chief minister should first change his name to Ajay Singh Bisht if he is so "fond" of changing names.
"The opinion of the local residents of a place should be taken before changing its name. India is a democratic country. It's a 'Tughlaqi' decision," he said.
Singh said despite the efforts of a nawab to rename Uttar Pradesh's Rampur district as Mustafabad, the local people, most of whom are Muslims, stuck to the old name.
Earlier this year, the Uttar Pradesh government had also renamed the Mughalsarai railway station as Pandit Deen Dayal Upadhyaya station.
Find latest and upcoming tech gadgets online on Tech2 Gadgets. Get technology news, gadgets reviews & ratings. Popular gadgets including laptop, tablet and mobile specifications, features, prices, comparison.
India
The aircraft, which belonged to the Indira Gandhi Rashtriya Udan Akademi, crashed into an agricultural field in Kushaha Fariuddinpur village around 11.30 on Monday morning due to bad weather conditions
India
The second rank is secured by Sangeeta Raghav and the third position is bagged by Jyoti Sharma. These candidates have been selected for the post of deputy collector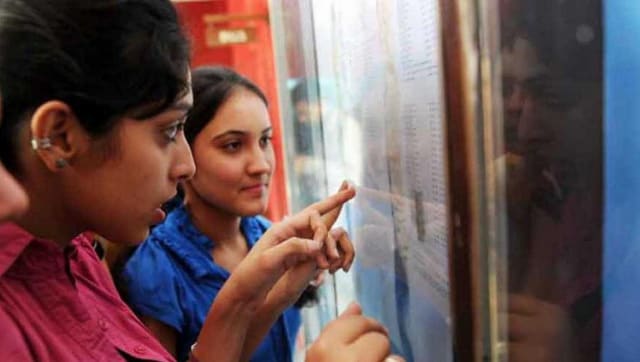 India
Candidates can raise objections, if any, with regard to the answer key by 4 pm on 26 September