Uttar Pradesh bypolls: BJP announces candidates for Gorakhpur, Phulpur seats in Lok Sabha by-elections to be held on 11 March
BJP on Monday announced its candidates for the Lok Sabha by-elections next month for Gorakhpur and Phulpur constituencies
New Delhi: The BJP on Monday announced its candidates for the Lok Sabha by-elections next month, choosing seasoned organisational leader Upendra Shukla for Gorakhpur and former Varanasi mayor Kaushalendra Singh Patel for Phulpur.
The two seats in Uttar Pradesh fell vacant after Chief Minister Yogi Adityanath and Deputy Chief Minister Keshav Prasad Maurya resigned from the Lok Sabha following their appointments last year.
The choice of Shukla is seen as an outreach by the party to Brahmins, who are the largest upper caste community in the state and have been its traditional supporters.
The party also announced its candidates in Bihar, naming Pradeep Singh as its nominee for the Araria Lok Sabha by-poll and Rinki Pandey for the Bhabua Assembly by-election.
Singh, a former Araria MP, had lost to RJD's Taslimuddin in 2014.
The by-elections are scheduled to be held on 11 March.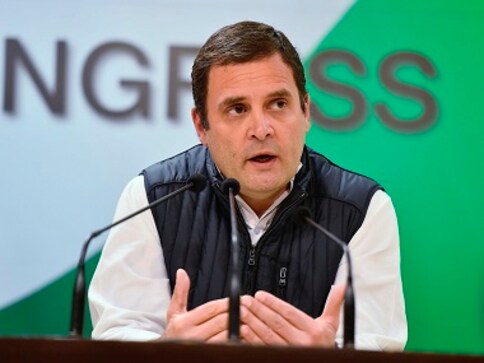 Politics
Congratulating the winners of the Lok Sabha by-elections, Congress president Rahul Gandhi on Wednesday said it was clear that people were angry with the BJP
India
As campaigning in the Lok Sabha bye-election in the communally sensitive constituency picks up, Uttar Pradesh chief minister Yogi Adityanath said his predecessor Akhilesh Yadav's hands were stained with the blood of victims of the Muzaffarnagar riots.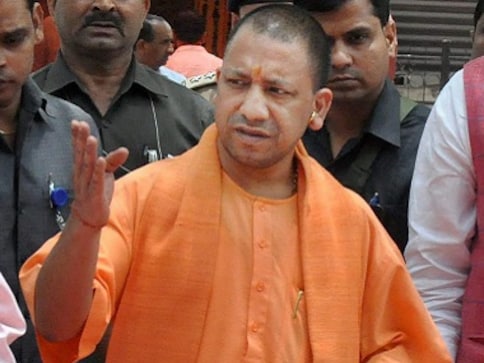 Politics
Adityanath and Maurya were sworn in as Uttar Pradesh chief minister and deputy chief minister respectively in March after the BJP won the state polls.