UP Election 2017: If SP-Congress manage to pull off win, it's a reminder to not write off the Gandhis
If the Congress' alliance with Samajwadi Party pays off, then the party will have the prudence and management skills of the Gandhi trio — Rahul, Priyanka and Sonia — to thank
If the Congress' alliance with Samajwadi Party pays off, then the party will have the prudence and management skills of the Gandhi trio — Rahul, Priyanka and Sonia — to thank. Three-time Delhi Chief Minister Sheila Dikshit, who is married into one of the better-known Brahmin families of Uttar Pradesh, was made to lead the charge in Uttar Pradesh.
The third-largest voter segment for the Samajwadi Party constitutes Yadavs, which amounts to 23 percent of the state's population. For the Congress, it is the Brahmins, who number 14 percent of the population. Less than 5 percent of SP's voter base comprises Brahmins.
Accordingly, Congress chose Thakur leader Sanjay Sinh to head the party's campaign committee. To lure Muslim voters, Ghulab Nabi Azad was made in-charge, and actor-turned politician Raj Babbar was also introduced into the battlefield. Behind slogans about development, the parties are tactfully playing the caste card.
Priyanka Gandhi's outreach and Dimple Yadav's mediation has led to a much-needed seat-sharing agreement on 105 seats. There are two things to note here: Firstly, the entry of Priyanka Gandhi into the public eye and her jibe at Modi's remark that he is the adopted son of the soil, might be a sign of things to come, an indicator that a new leader is all set to emerge from the Gandhi clan. Congress leaders have noted that Priyanka played a bigger role than physical campaigning this year. Sources in the party have revealed that she took crucial election management decisions, like deployment of leaders at the right places at the right time, depending on their work and popularity in the state.
Secondly, the party is stitching local alliances across the country to counter Modi's might ahead of the 2019 polls. In Bihar, three major parties — ruling JD-U, Lalu Prasad Yadav's RJD and Congress — came together to form a grand alliance against BJP-led NDA. By playing second fiddle to parties that stand a greater chance of winning, the Congress is retaining its space in the power dynamic.
While credit for a win would most likely go to Akhilesh Yadav, it would also be Rahul's youthful image that would receive a face-lift in the light of the "UP ke ladke..." campaign.
What some thinkers called a non-serious boyish attitude was a sentiment that the state's 13.45 lakh young voters may have related to. If nothing else, at least age is on their side.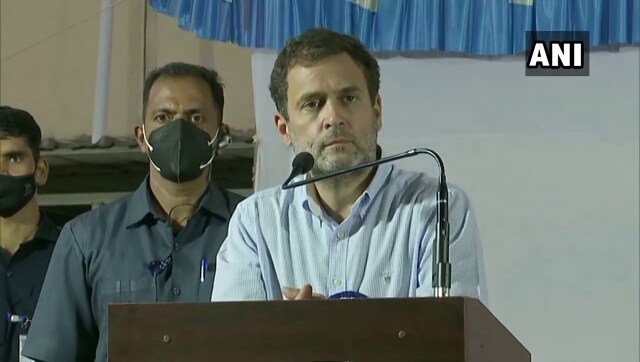 India
Earlier, taking to Twitter, Gandhi posted, "Jo nafrat kare, woh yogi kaisa! (What kind of a Yogi propagates hate)."
Politics
Rahul Gandhi could benefit from a change in his thinking by focusing on facts and he only needs to remember that his terminator in Amethi happens to be a woman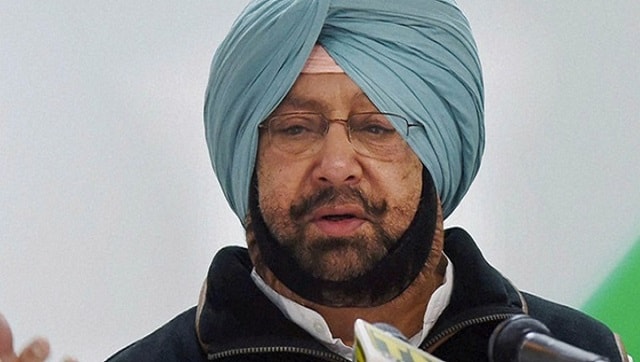 Politics
The names of former Punjab Congress chief Sunil Jakhar, current state unit president Navjot Singh Sidhu, Tript Rajinder Singh Bajwa and Sukhjinder Singh Randhawa are doing the rounds.