UP Assembly Election 2017: Why Mulayam's decision to field bahu Aparna Yadav is a gamble for SP
The announcement that Aparna Yadav of the Samajwadi Party will contest for the Lucknow Cantonment Assembly seat in the 2017 Assembly election has come as a surprise in Lucknow. The surprise is not over the fact that Aparna, married to Mulayam Singh Yadav's second son Prateek, has finally jumped into the electoral fray – that was a foregone conclusion – but the fact that the party has chosen to field her from a seat not considered too favourable for the party.
Aparna, the daughter of former journalist Arvind Singh Bisht, at present a State Information Commissioner, had been actively involved in organising awareness programmes for the rights of girls, women and children through her NGO Harsh since her marriage in 2011. She has been going to educational institutions in Lucknow and elsewhere to train girls in self-defence techniques.
Another surprise was that hers was the only name to be announced by party leader and senior minister Shivpal Yadav in Lucknow on Sunday, two days after the party released the first list of 143 names on Friday.
The Lucknow Cantonment is currently represented by Rita Bahuguna Joshi of the Congress. Aparna had been in the news in 2014 and 2015 for praising the Swachch Bharat campaign. She also attended a programme in Lucknow in January where Prime Minister Narendra Modi was delivering an address.
Recently hoardings had come up in Lucknow featuring her extending festival greetings to the people. It was believed that she would join electoral politics soon.
However, it is the choice of constituency that is the biggest surprise and challenge for her. The Samajwadi Party has never won the Lucknow Cantonment Assembly seat that had long been represented by the Bharatiya Janata Party. In the 2012 Assembly election, Congress' Rita Bahuguna Joshi won it with a comfortable margin, and the SP had been placed a poor fourth.
All other members of the Yadav clan have won elections from seats considered safe for the family in terms of caste equation and rural background.
Incidentally, the five Lok Sabha seats of the SP at present are all held by Mulayam's family members. Mulayam is an MP from Azamgarh (he won both from Mainpuri and Azamgarh but decided to retain Azamgarh), while his daughter-in-law Dimple, wife of Chief Minister Akhilesh Yadav, is a member of Lok Sabha from Kannauj, near Etawah. In addition, Mulayam's nephews Dharmendra Yadav, Akshay Pratap and Tej Pratap are Lok Sabha members, from Budaun, Ferozabad and Mainpuri. Mulayam's brother Ramgopal Yadav is in Rajya Sabha, while Akhilesh is a member of the Legislative Council.
By that token, picking up an urban seat from where the SP has never won is a gamble which the party has played, apparently on the strength of Aparna's education in Lucknow, her parents being settled in Lucknow for decades (despite her father being a Garhwali Rajput) and Aparna's appeal as an activist. She has studied abroad (she holds a degree in International Affairs and Politics from Manchester University) and is also a trained singer.
Her husband Prateek has for a long time expressed his disinterest in joining politics and is involved in his own business.
If both Aparna and Rita Bahuguna Joshi decide to remain in the fray this time, it will be interesting to see these two women from families with Uttarakhand roots fighting it out on different political planks.
Politics
All eyes will be on the Bhabanipur constituency, of which TMC supremo and West Bengal chief minister Mamata Banerjee is the sitting MLA and a resident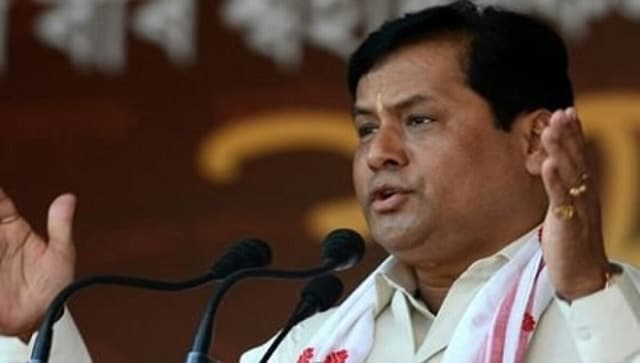 Politics
The ruling BJP-led alliance in Assam is all set to form the government for the second consecutive term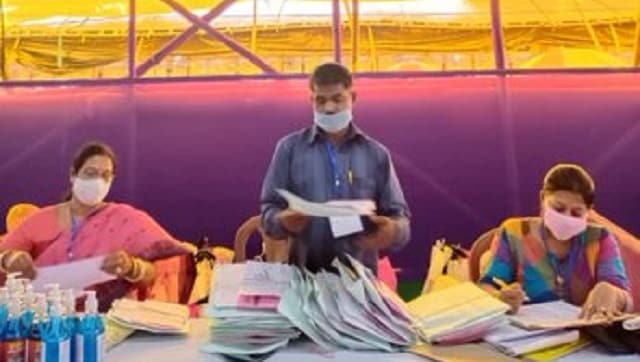 Politics
Voting will be held at 12,068 polling stations spread over nine assembly constituencies each in Murshidabad and Paschim Bardhaman districts, six each in Dakshin Dinajpur and Malda and four in Kolkata