Union minister Kalraj Misra blames SP for 'creating tension in a planned manner' in UP
Union minister Kalraj Misra on Saturday charged Samajwadi Party-led Uttar Pradesh government with creating tension in a planned manner in the state and asked BJP workers to work harder to present the party as an alternative to the people
Jhansi: Union minister Kalraj Misra on Saturday charged Samajwadi Party-led Uttar Pradesh government with creating tension in a planned manner in the state and asked BJP workers to work harder to present the party as an alternative to the people.
"Tension is being created in a planned manner by the Samajwadi Party government. People of the state are fed up with the prevailing situation and want a change and BJP can provide them an alternative," he said after inaugurating a two-day BJP state working committee meet.
The minister said people in Uttar Pradesh want good governance but those who have the duty to provide security are committing atrocities.
"There is anarchy all around. BJP can be an alternative that the people are looking for and workers have to strengthen
the party unit up to the booth level," he said.
Highlighting the policies and work undertaken by the Narendra Modi-led government, he said the Union government was working in the interest of Dalits, farmers and the poor but the Akhilesh Yadav dispensation was not being able to distribute financial aid to the needy people.
On the issue of Bundelkhand, he said that the central government will propose bringing more industry to the area.
Addressing the meet, BJP state unit president Keshav Pradav Maurya asked SP supremo Mulayam Singh Yadav to give up "putra moh" (fondness for son), saying his party will continue to oppose it.
Terming Akhilesh Yadav as the most unsuccessful chief minister, he said ruling Samajwadi Party was anti-development and also questioned the controversial remark of senior minister Azam Khan on the Bulandshahr rape.
Maurya asked workers to get prepared not only for 2017 Assembly polls but also for 2019 general elections.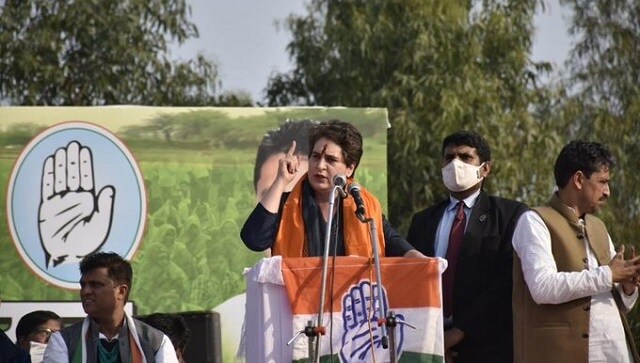 India
As many as seven civilians have been killed by militants in Kashmir Valley in the last five days.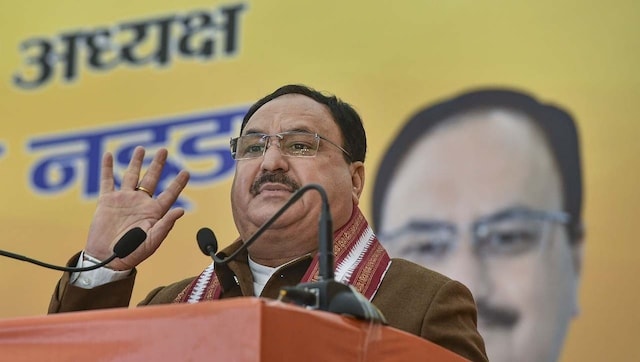 India
The BJP president also said that the government has held several rounds of talks with farmer leaders and have kept all doors open for further dialogue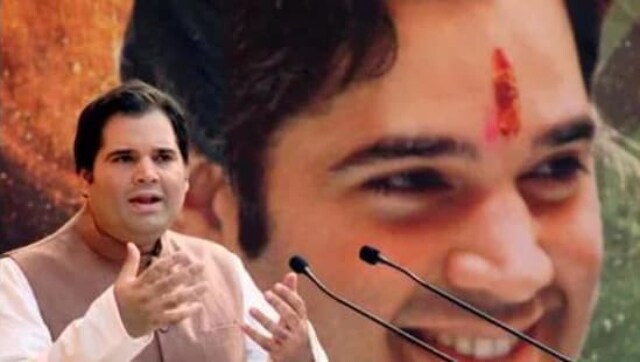 India
The authenticity of the video has not yet been verified.