TRS faces setback as two of its senior leaders join Congress ahead of Telangana elections
In a setback to Telangana's ruling TRS ahead of the 7 December Assembly elections, two of its senior leaders joined Congress on Saturday.
New Delhi: In a setback to Telangana's ruling TRS ahead of the 7 December Assembly elections, two of its senior leaders joined Congress on Saturday.
Telangana State Road Development Corporation (TSRDC) Chairman T Narsa Reddy and Member of Telangana Legislative Council S Ramulu Naik joined the Congress in the presence of party president Rahul Gandhi in New Delhi.
Telangana Rashtra Samithi (TRS) had suspended Narsa Reddy for anti-party activities on Friday. Ramulu Naik, a founder member of TRS, was also suspended from the party on similar grounds last week.
TRS leader and Rajya Sabha member D Srinivas also met Gandhi on the day and expressed his desire to return to the party.
Srinivas, who was in Congress since 1969, had switched loyalties to TRS in 2015, a year after the party formed the first government in the newly-created Telangana state.
Srinivas had served as a minister in undivided Andhra Pradesh and also headed the Congress party's state unit.
Congress General Secretary RC Khuntia, who is in charge of party affairs in Telangana, told reporters that Narsa Reddy and Ramulu Naik joining the party would further bolster the party's prospects.
As Narsa Reddy hails from Gajwel, a constituency represented by Chief Minister K Chandrashekhar Rao, Khuntia hoped it would help the Congress defeat the TRS chief on his home turf.
It was home coming for Narsa Reddy, who had contested against TRS chief as Congress candidate in 2014 elections. V Pratap Reddy, who had contested the election from Gahwel as Telugu Desam Party (TDP) candidate in 2014 and finished runners-up, joined Congress party six months ago.
Both Narsa Reddy and Ramulu Naik alleged that there is no respect for leaders in TRS as KCR remains inaccessible to them. They alleged that the TRS government had benefited only KCR's family.
Find latest and upcoming tech gadgets online on Tech2 Gadgets. Get technology news, gadgets reviews & ratings. Popular gadgets including laptop, tablet and mobile specifications, features, prices, comparison.
India
For 11 days, the Koya Adivasis of Telangana's Satyanarayanapuram village camped on their lands, for fear of being rendered landless. They were finally evicted by officials, citing a lack of documents to prove ownership.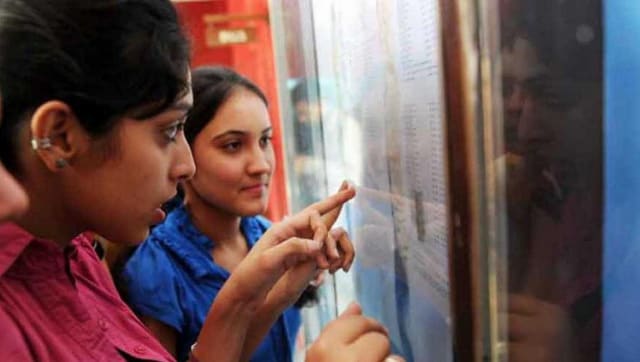 India
Earlier, the result of the common entrance test was slated to be declared on 25 September, but was postponed due to unknown reasons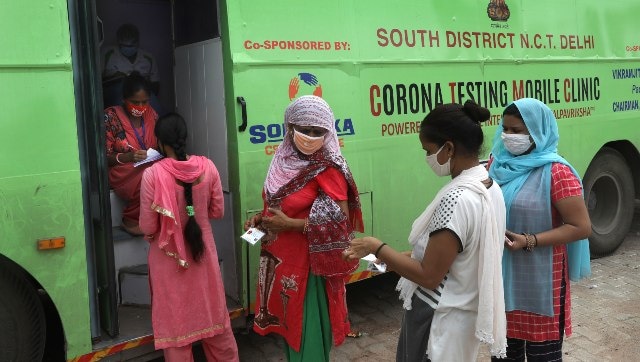 India
So far, a total of 46,74,987 people have recuperated from COVID-19 and the recovery rate stands at 81.55 percent, showed the health ministry's data updated at 8 am.