Trouble for Assam CM: FIR filed against Tarun Gogoi for poll violation
The Election Commission filed the FIR against Assam Chief Minister Tarun Gogoi for holding a press conference on a voting day.
Even as polling in Assam draws to a close, the state's chief minister Tarun Gogoi has landed in a spot of trouble as a case has been filed against him by the Election Commission for holding a press conference on a poll day.
An FIR has been filed against Gogoi for violation of the Representation of People Act, according to PTI.
Earlier, the Bharatiya Janata Party in Assam had raised the issue, terming the CM's action as 'brazen'
Flouting all rules, @tarun_gogoi addresses press conf in Guwahati. EC says he brazenly violated Model Code of Conduct @rammadhavbjp

— BJP Assam Pradesh (@bjpassampradesh) April 11, 2016
How cn a CM blatantly violate model code of conduct n challenge EC 2 arrest him?Scared of defeat Congress allows Gogoi 2 dishonour democracy

— Ram Madhav (@rammadhavbjp) April 11, 2016
On his part, Gogoi had earlier in the day accused Election Commission officials of bias and dared them to arrest him, according to a report by NDTV. He had claimed that while the poll panel did not take action for purported violations of the model code of conduct, it raided the houses of other Congress leaders without reasons.
The first phase of polling in the state on 4 April had witnessed an 82.20 percent voter turnout in 65 of the 126 Assembly constituencies spread across upper Assam, two hill districts and Barak Valley. The second phase, held on Monday, has seen a 71% turnout. Now, with an FIR filed against the chief minister, there has been a belated twist in the election in Assam.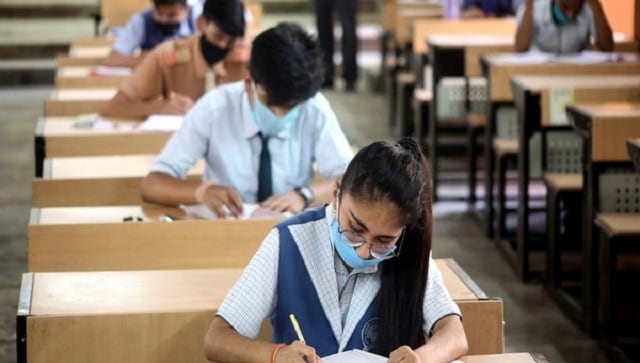 India
The incident happened on 15 September when a teenager, named Jublee Tamuli, appeared for the entrance test of Jorhat's Assam Agricultural University (AAU)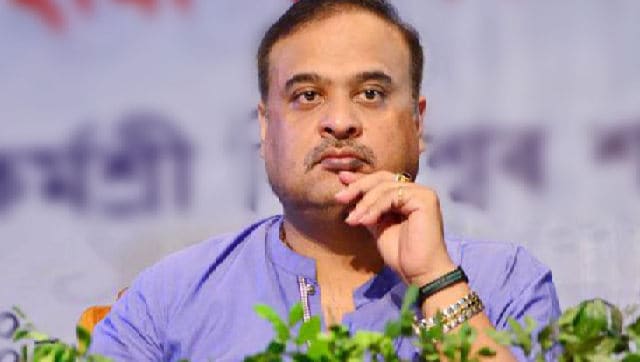 India
After visiting the accident site with senior officials, Sarma told reporters that as per the initial probe, mismanagement was found to be the prime reason for the accident
India
Several people are feared drowned after a ferry boat with 120 passengers capsized after colliding with another boat in Brahmaputra river in Assam's Jorhat on Wednesday